See what's going on in our ecosystem: our upcoming events, trainees' demos, and XR4Europe membership.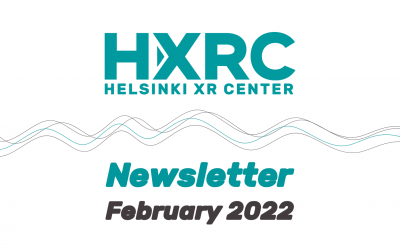 Let's catch up in 2022! HXRC is expanding our Developer Hub, hosting an Industry Roundtable and an XR job fair – and much more.
Hey, you! Is your company with XR? We want to know how it's going!