Helsinki XR Center participates in a large number of XR projects, preparations, funding applications, and consultations on external projects annually. We conduct original research together with Metropolia, do R&D projects with companies, and offer thesis and traineeship possibilities to students.
As one of our main activities we take part in a larger number of research, development and innovation (RDI) projects in the field of XR (virtual, augmented and mixed reality). These can be research projects funded by either national or international instruments, product development and cooperation with companies, or smaller scale student projects. Majority of these are done under the banner of Metropolia University of Applied Sciences, as we are officially part of their RDI team.
During our first years of existence, some of the most interesting topics have been virtual reality (VR) use in healthcare training, virtual event platforms and virtual humans.
For more information about our projects and project collaboration possibilities, please contact our XR Technology Expert Santeri Saarinen (santeri.saarinen(at)helsinkixrcenter.com).
Browse publications written by Helsinki XR Center experts here.
including all finalized projects since 2019 and currently ongoing ones.
have collaborated with Helsinki XR Center on various projects since 2019.
have had a part in different projects and project preparations with HXRC since 2019.
Highlights of Recent Projects
AXE4 – Assisting XR Enterpreneurs Forward

TIME SPAN: 09/2021 – 07/2023
SCOPE: Finnish
FIELDS: Business Support, XR
AXE4 project aims to generate new services and tools for extended reality (XR) startups and companies in the Uusimaa region to help them to revive from the Covid-19 crisis and to develop their business.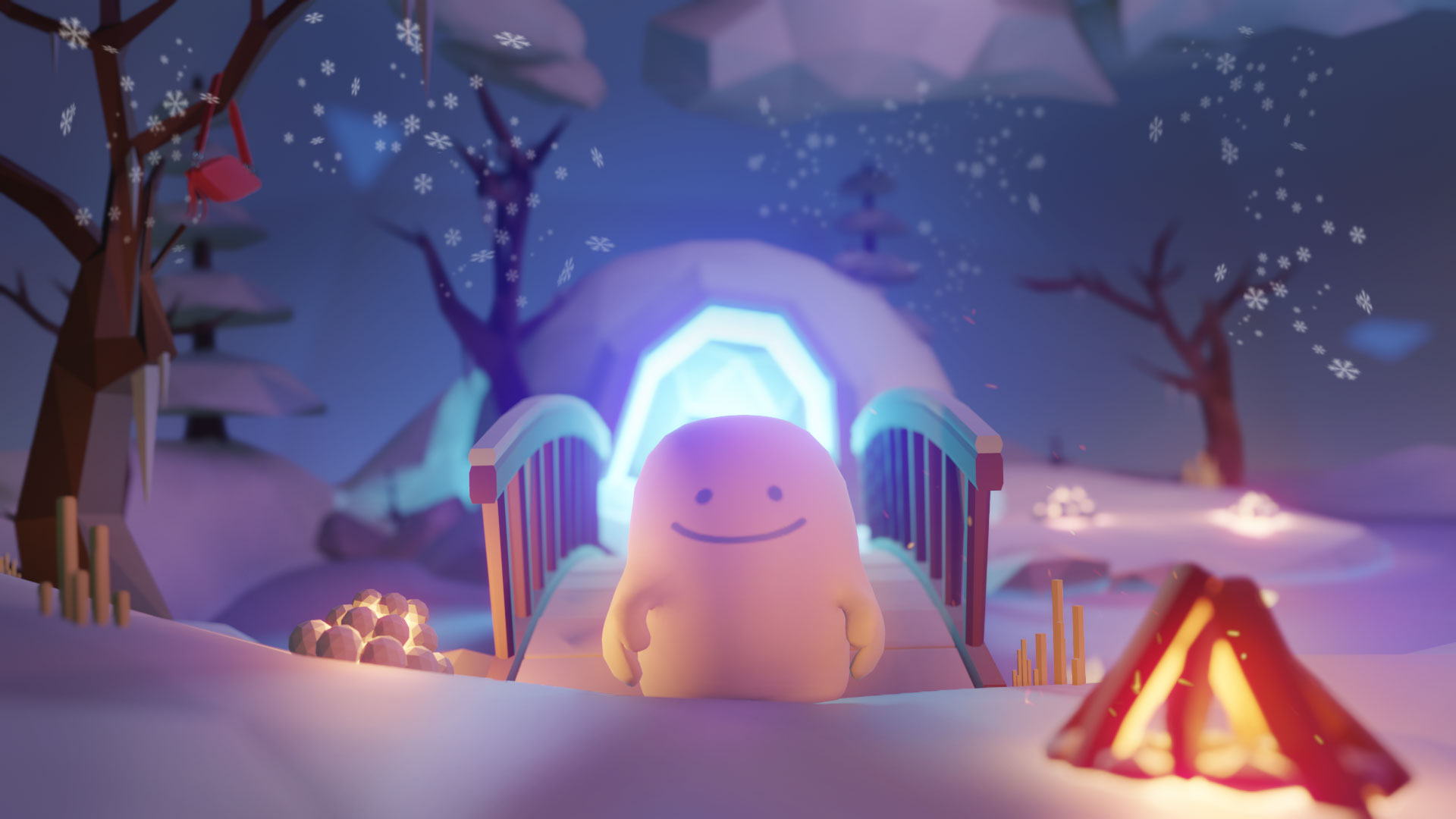 TIME SPAN: 08/2021 – 07/2023
SCOPE: Finnish
FIELDS: AR, Business Support, Retail
The Future Touchless Shop project aims to develop new service concepts with an emphasis on the customer experience and safety aspects.