Helsinki XR Center actively arranges different kinds of get-togethers, workshops, showcases, and other XR events for XR developers, artists, entrepreneurs, engineers, scientists, students, and enthusiasts in Finland and all around the world.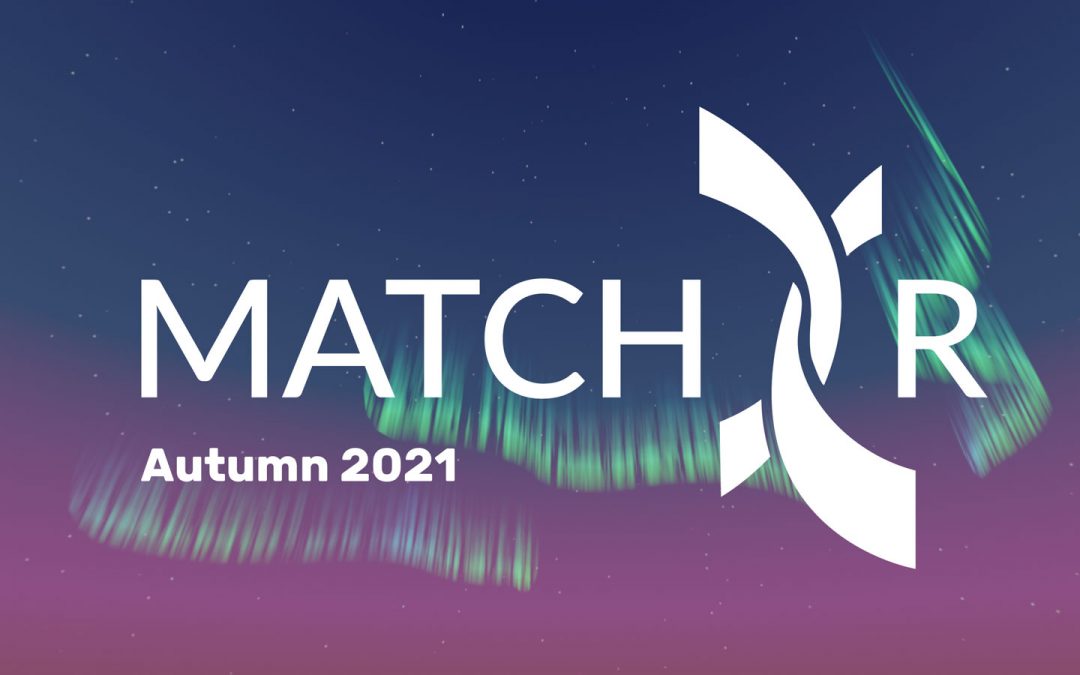 Autumn 2021 | Match XR 2020 is an experimental immersive technology conference and get-together in virtual reality. Academics, students, companies, startups and extended reality enthusiasts – join us again in Autumn 2021.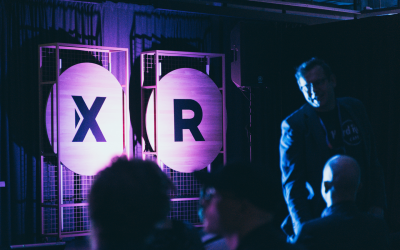 26 August 2021 | Calling teams and founders in the XR field – join us for an afternoon with industry heavy hitters, Dave Haynes and Petri Rajahalme.