Are you perhaps willing to spread the word about Helsinki XR Center, one of the largest extended reality dedicated innovation, development and startup centers in the Nordics? We are happy to talk more!
Primary contact person
for media inquiries: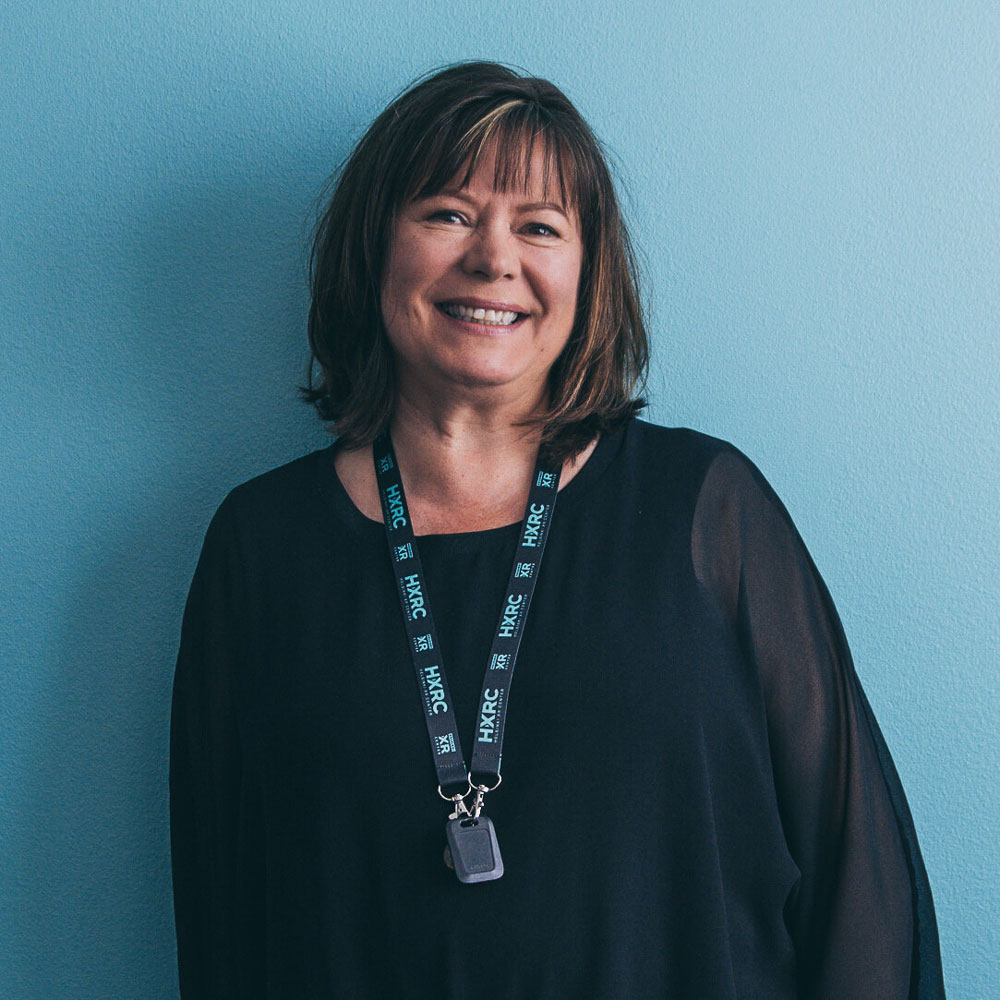 Tiina Vuorio
Operations Lead
tiina.vuorio (at) helsinkixrcenter.com
+358 50 523 8819
Please find the Helsinki XR Center logos, photos, screenshots, and about info on our Google Drive below.