Address
Hämeentie 135 A
00560 Helsinki
Finland
Entrance through Hämeentie 135 A, 3rd floor. Located on the 3rd and 4th floors.
Email address
info(at)helsinkixrcenter.com
Opening hours
By appointment only.
Please schedule a meeting before arriving by sending us an email to info(at)helsinkixrcenter.com. You can also contact directly the person you are wanting to meet: see our team members' contact info below.
Social media
Facebook, Instagram, Twitter, LinkedIn, YouTube
Connect, follow, and have a conversation with us!
#HXRC #helsinkixrcenter
Accessibility
Our facilities are currently under renovation. Information about accessibility and accessible routes will be updated once available.
How to arrive?
You can reach Helsinki XR Center from Helsinki Central Station by car or taxi in 15 minutes and by public transportation in about 30 minutes. It takes approximately 20 minutes to travel from Helsinki-Vantaa airport by car or taxi.
Public transportation

You can reach Helsinki XR Center from Rautatientori (Railway Square, Helsinki Central Station) in 20-30 minutes by bus lines 55, 71 and tram line 6.
Traveling from Pasila you can use bus line 506 which departs right next to Pasila railway station. For exact route information please use HSL travel information.
Car parking
Free parking slots are available for 2 or 4 hours on the roadsides of the nearby streets. Paid parking in front of the HXRC Q-Park Arabiakeskus, address Hämeentie 135, Helsinki, available 24 hours.
Disabled parking
There are n front of Arabia Center Hämeentie 135 A.
Our HXRC Team is an innovative, inspiring group of talented people of researchers, technology specialists, start-up experts, hub masters, ecosystem pundits, project lead professionals, event producers, social media pros and amazing advisors.
Are you interested in co-operating with us?  Our team would love to help you find the best way to meet and work together!
Check out our services and contact us via email info(at)helsinkixrcenter.com, or see each team member's contact info below!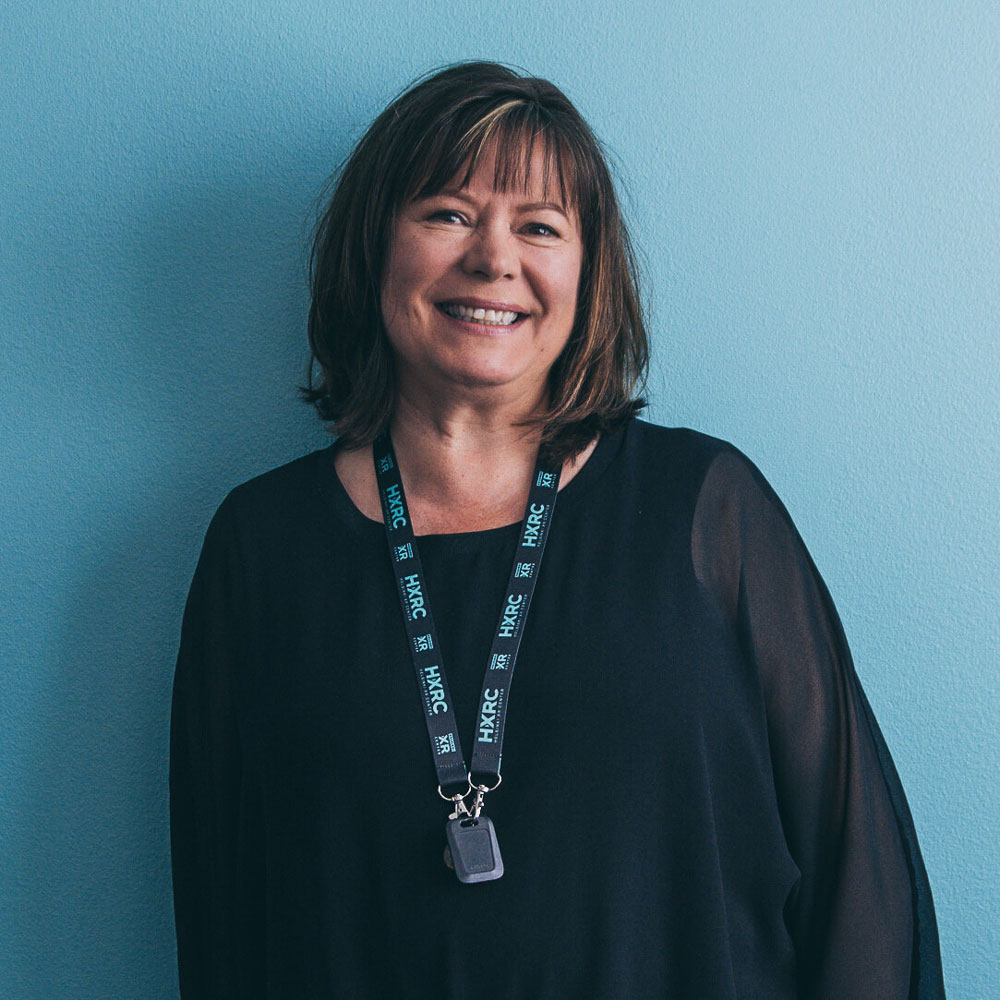 Tiina Vuorio
Head of Unit
tiina.vuorio (at) helsinkixrcenter.com
+358 50 523 8819
SANTERI Saarinen
Technology Expert
R&D Projects
santeri.saarinen (at) helsinkixrcenter.com
+358 40 141 2553
Narmeen Marji
XR Expert
XR Leadership & Project Management
narmeen.marji (at) metropolia.fi
+358 50 427 0491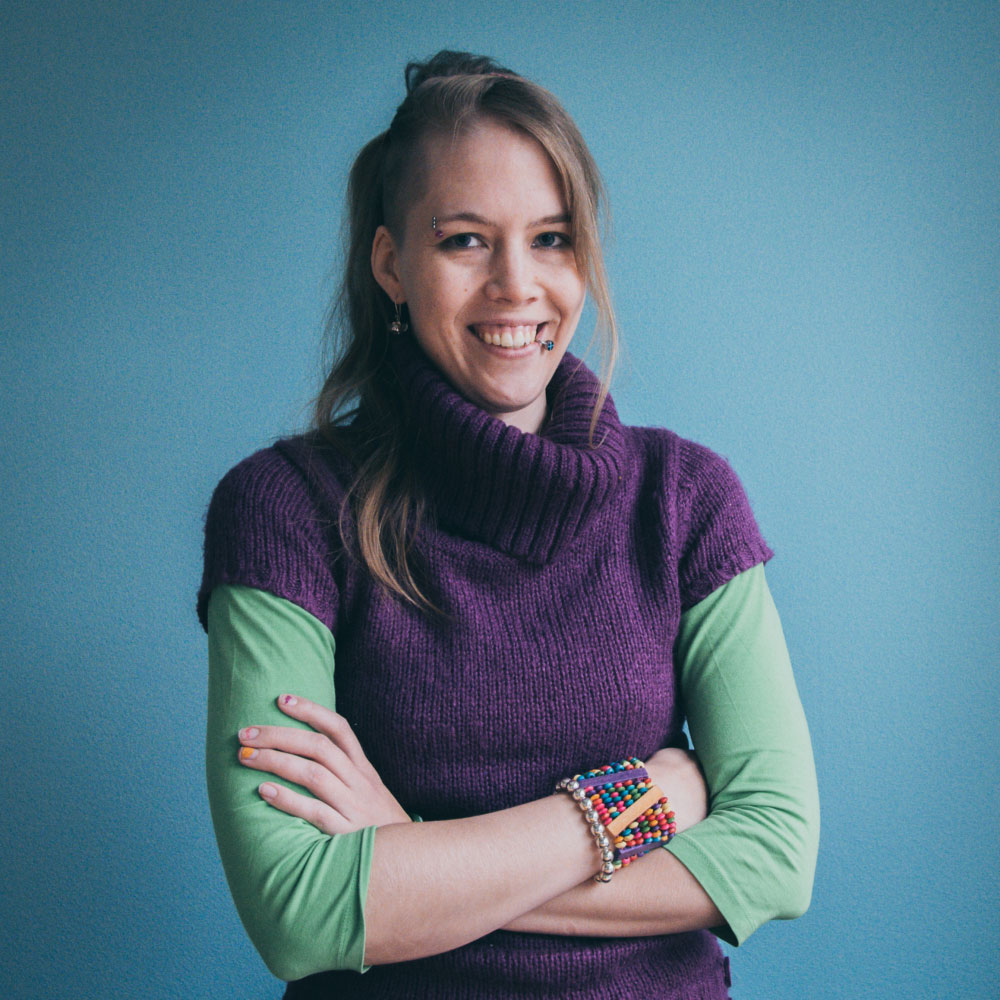 Janina Rannikko
Project Specialist
Data Curation & Project Management
janina.rannikko (at) helsinkixrcenter.com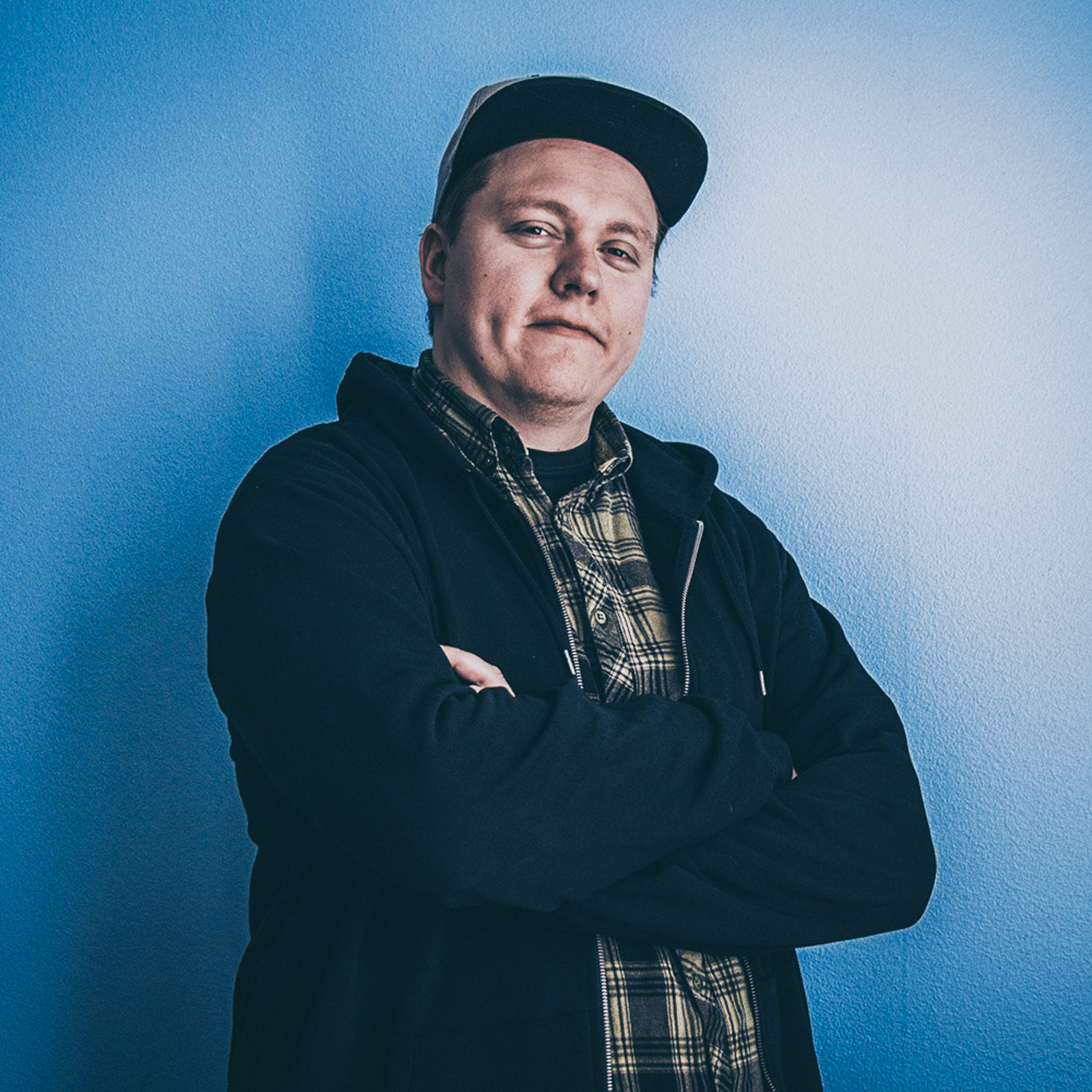 Mikko Höök
Technology Expert
Showroom, XR projects
mikko.hook (at) helsinkixrcenter.com
Meeri Lehto
Producer
Communications & Events
meeri.lehto (at) helsinkixrcenter.com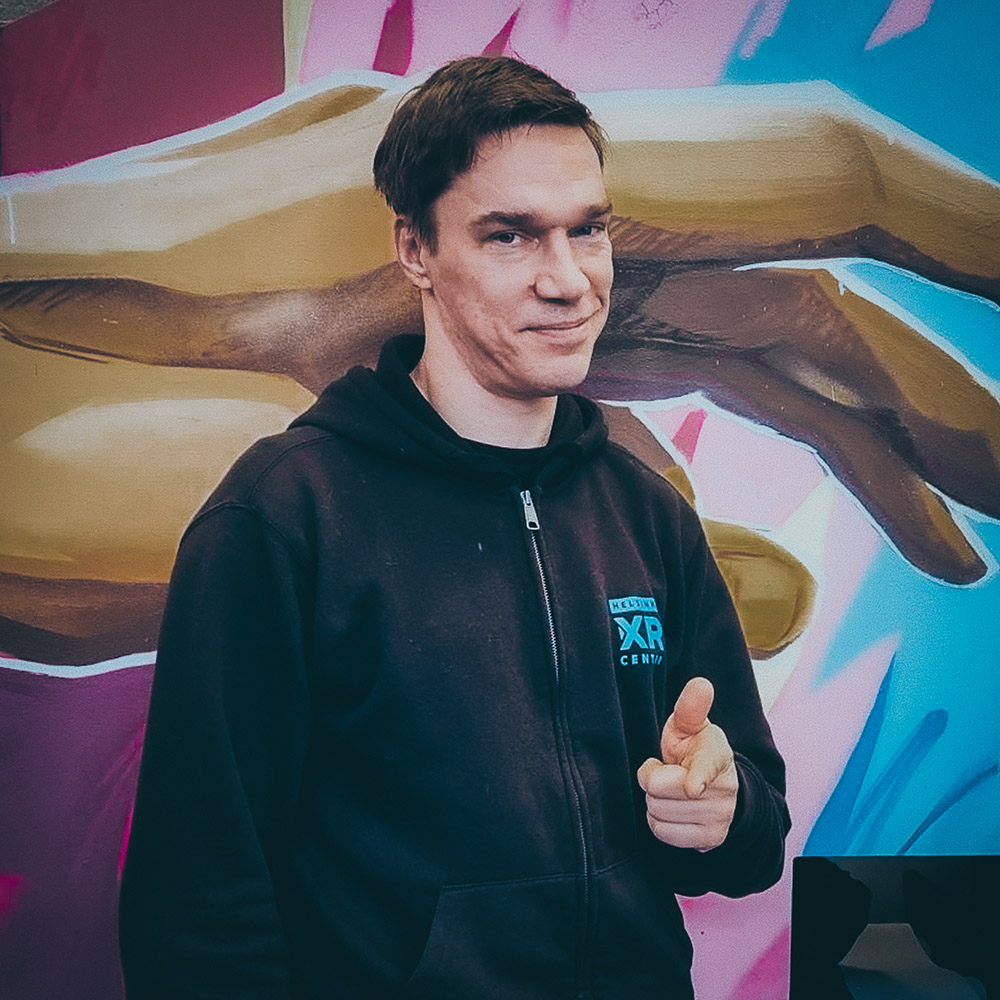 Jussi Salonen
Network Coordinator
Start-up support & Visitors
jussi.salonen (at) helsinkixrcenter.com
+358 50 471 8838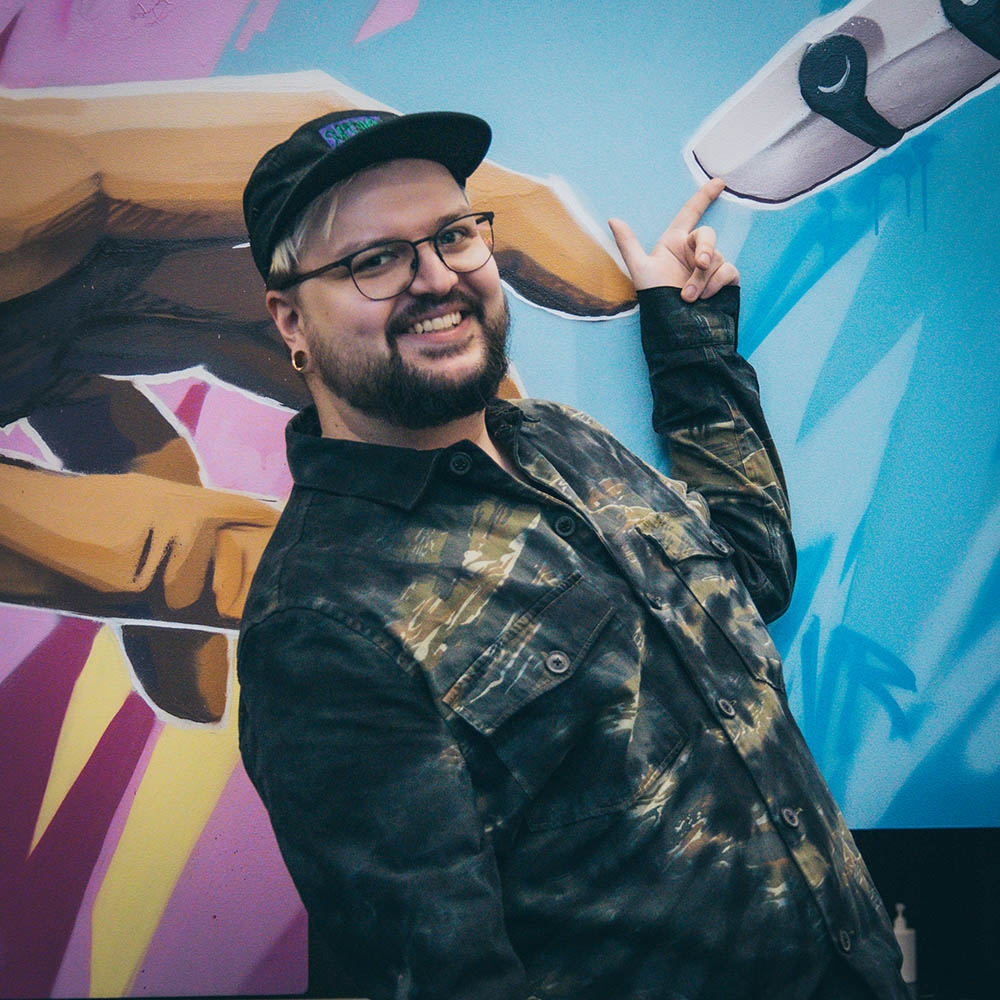 Juho Puurunen
XR Developer
juho.puurunen (at) helsinkixrcenter.com
emmi.isokirmo (at) helsinkixrcenter.com
Moona Paarto
Executive Producer
Match XR 2023
moona.paarto (at) metropolia.fi