Address
Hämeentie 135 A
00560 Helsinki
Finland
info(at)helsinkixrcenter.com
Opening hours
By appointment only.
Please schedule a meeting before arriving by sending us an email to info(at)helsinkixrcenter.com. You can also contact directly the person you are wanting to meet: see our team members' contact info below.
Social media
Facebook, Instagram, Twitter, LinkedIn, YouTube
Connect, follow and have a conversation with us!
@helsinkixrcenter @HelsinkiXR

#HXRC #helsinkixrcenter
Accessibility
Our facilities are currently under renovation. Information about accessibility and accessible routes will be updated once available.
Our HXRC Team is an innovative, inspiring group of talented people of researchers, technology specialists, start-up experts, hub masters, ecosystem pundits, project lead professionals, event producers, social media pros and amazing advisors.
Are you interested in co-operating with us?  Our team would love to help you find the best way to meet and work together!
Check out our services and contact us via email info(at)helsinkixrcenter.com, or see each team member's contact info below!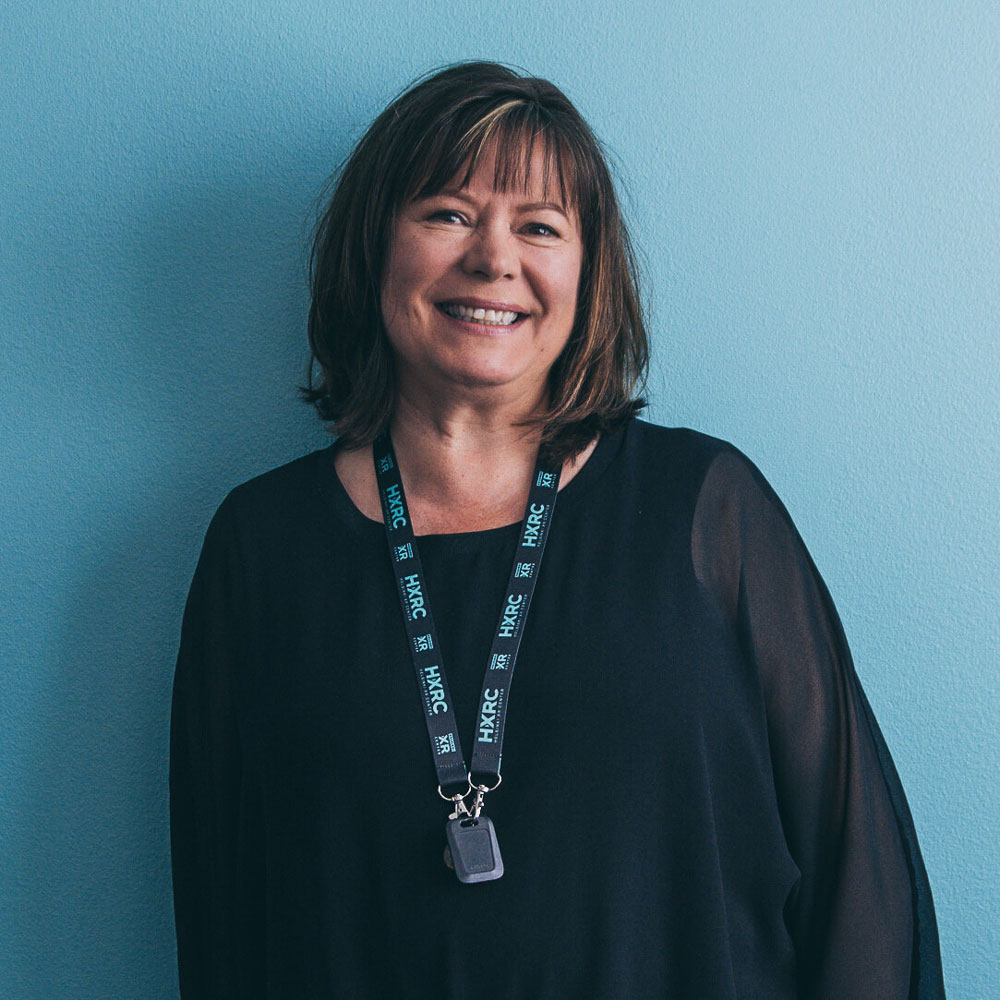 Tiina Vuorio
Operations Lead
tiina.vuorio (at) helsinkixrcenter.com
+358 50 523 8819
SANTERI SUOMINEN
XR Curator
Contents, Hub & Ecosystem
santeri.suominen (at) helsinkixrcenter.com
+358 44 509 0392
SANTERI Saarinen
Technology Expert
R&D Projects
santeri.saarinen (at) helsinkixrcenter.com
+358 40 141 2553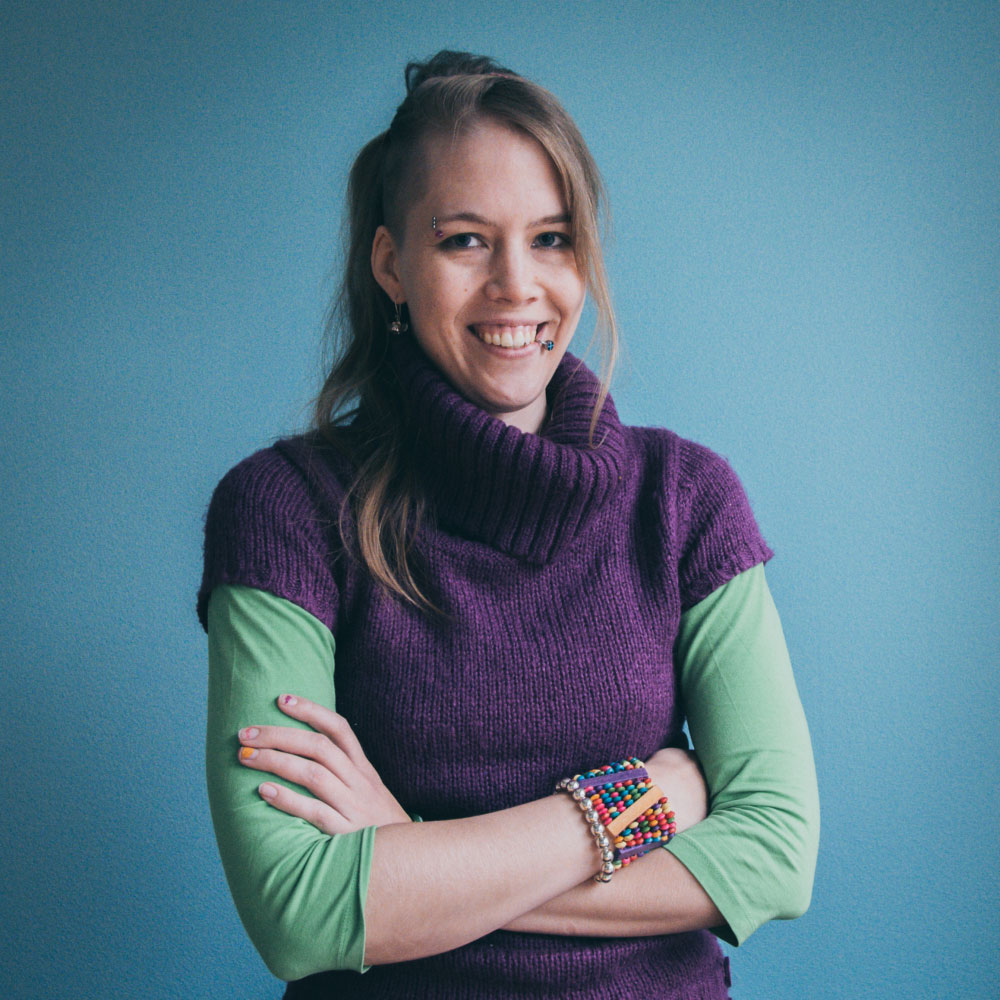 JANINA RANNIKKO
Data Curator
Academic Relations & Research Database
janina.rannikko (at) helsinkixrcenter.com
+358 40 621 2236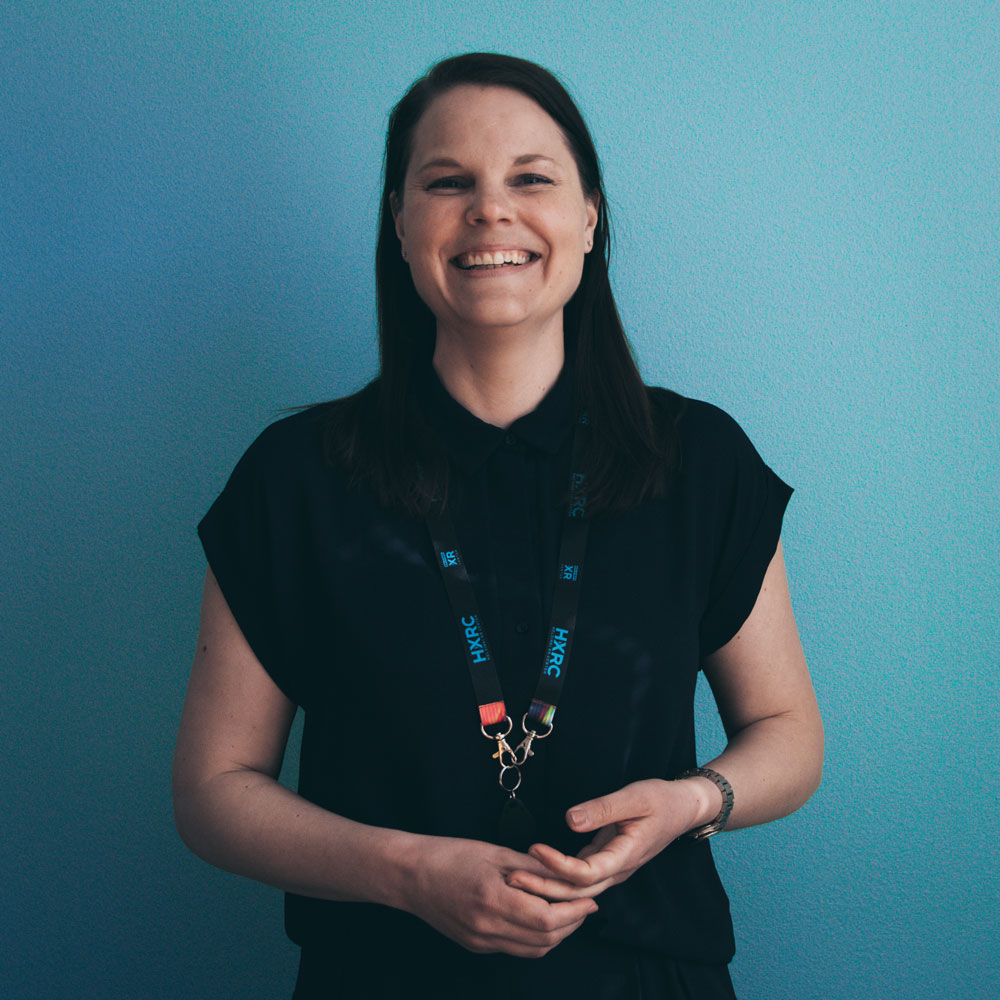 Essi Leivo
Events & Collaboration Specialist
essi.leivo (at) helsinkixrcenter.com
MIRA SIMSIÖ
Marketing & Service Coordinator
mira.simsio (at) helsinkixrcenter.com
+358 40 663 2329
Kira Vesikko
Communications Specialist
kira.vesikko (at) helsinkixrcenter.com
+358 50 567 9238
Hannes Jesar
Turbiini Startup Expert
Facilities
hannes.jesar (at) helsinkixrcenter.com
+358 40 688 5662
Helsinki XR Center Advisors
Antti Laurikainen
XR Advisor
Metropolia Univeristy of Applied Sciences
antti.laurikainen (at) helsinkixrcenter.com
Aleksis Karme
XR Advisor
FIVR – Finnish Virtual Reality Association
aleksis.karme (at) helsinkixrcenter.com