We are a leading XR hub in Europe that connects startups, industries, innovators, students, professionals and investors for co-creation, new business, and talent building.
Helsinki XR Center, the home of Extended Realities, is an incubator for talent, a cultural hub for co-creation and learning for all XR artists, entrepreneurs, engineers, scientists, students and enthusiasts in the field of virtual and augmented reality.
Helsinki XR Center opened its doors in early 2019, and after that, we have had the honour to collaborate with over a hundred organizations, offer working space, equipment and mentoring to over 30 developer hub teams, have over 3000 visits to our premises, including HXRC Showroom, and produce dozens of XR events.
During the years, HXRC has become the largest innovation, development and startup center in the Nordics dedicated to virtual reality (VR), augmented reality (AR) and mixed reality (MR) technologies.
Our mission is to continue the ambassador work in the field of Finnish XR.
Helsinki XR Center is located in Arabia, Helsinki, as a part of the Metropolia University of Applied Sciences' Creative Campus.
The center is operated by Metropolia University of Applied Sciences. It works in close cooperation with Finnish Virtual Reality Association FIVR, and the center's collaboration partners include Yle (Finnish Broadcasting Company), the City of Helsinki, and the Uusimaa Regional Council.
Helsinki XR Center is a participant member of the Metaverse Standards Forum community, board member of the XR4Europe network, and part of the FAIR – Finnish AI Region, which is one of the hubs of European Digital Innovation Hubs Network (EDIH).
WHAT IS XR?
XR means Extended Reality, an umbrella term for technologies that create, augment and merge digital elements with physical space. They are also known as immersive technologies.
XR consists of VR (Virtual Reality), AR (Augmented Reality) and MR (Mixed Reality).
Our HXRC Team is an innovative, inspiring group of talented people of researchers, technology specialists, start-up experts, hub masters, ecosystem pundits, project lead professionals, event producers, social media pros and amazing advisors.
Are you interested in co-operating with us?  Our team would love to help you find the best way to meet and work together!
Check out our services and contact us via email info(at)helsinkixrcenter.com, or see each team member's contact info below!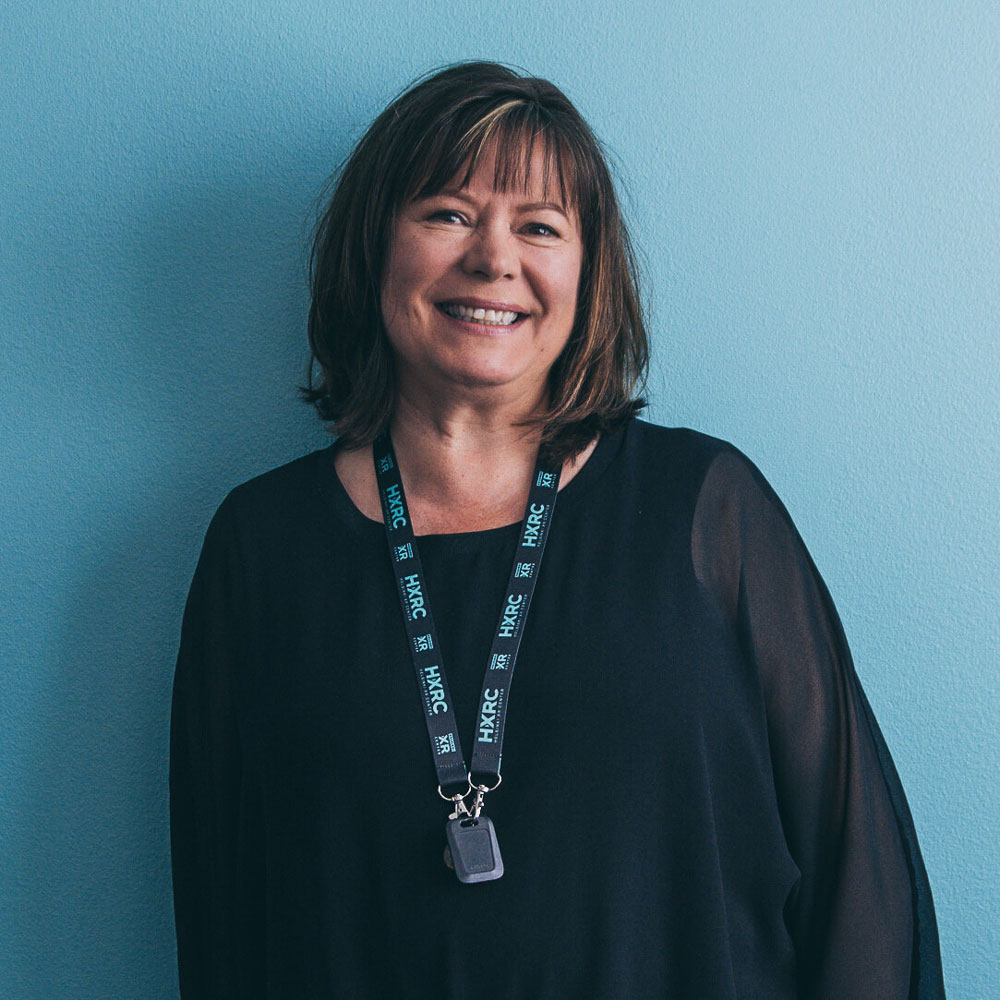 Tiina Vuorio
Head of Unit
tiina.vuorio (at) helsinkixrcenter.com
+358 50 523 8819
SANTERI Saarinen
Technology Expert
R&D Projects
santeri.saarinen (at) helsinkixrcenter.com
+358 40 141 2553
Narmeen Marji
XR Expert
XR Leadership & Project Management
narmeen.marji (at) metropolia.fi
+358 50 427 0491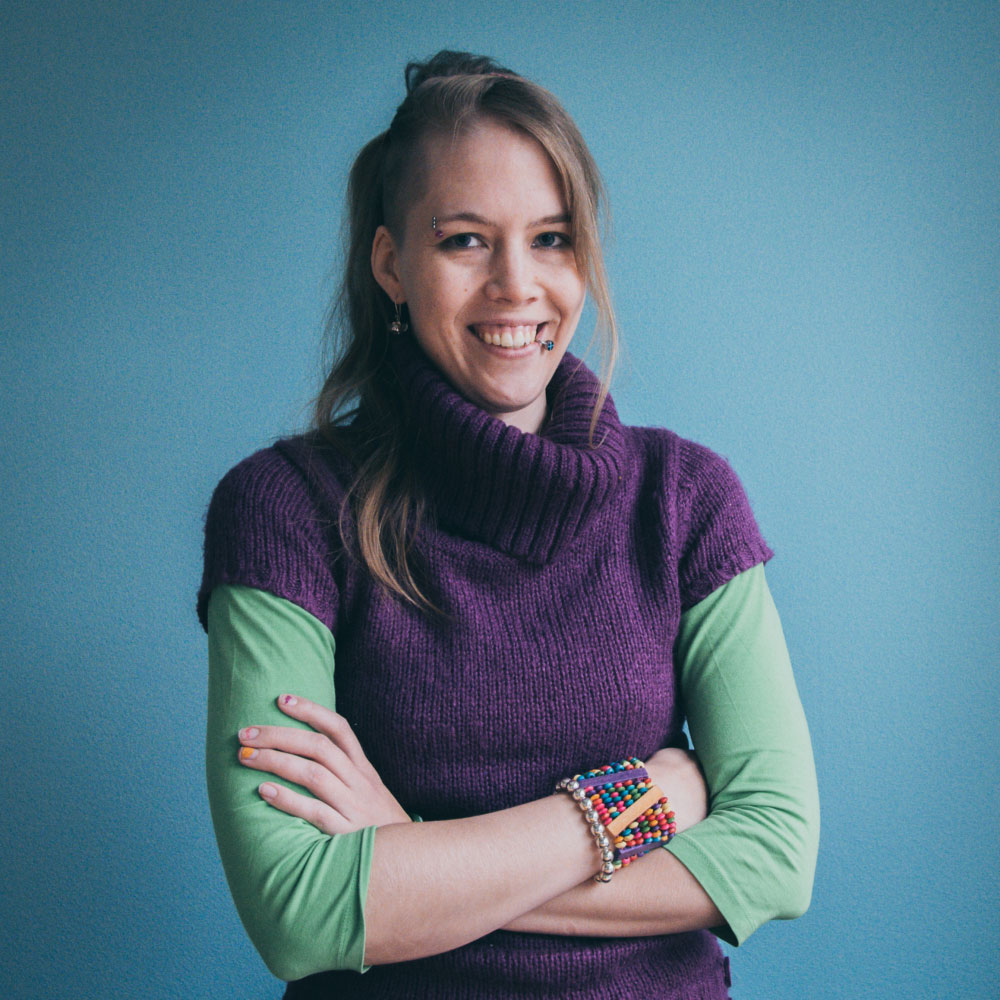 Janina Rannikko
Project Specialist
Data Curation & Project Management
janina.rannikko (at) helsinkixrcenter.com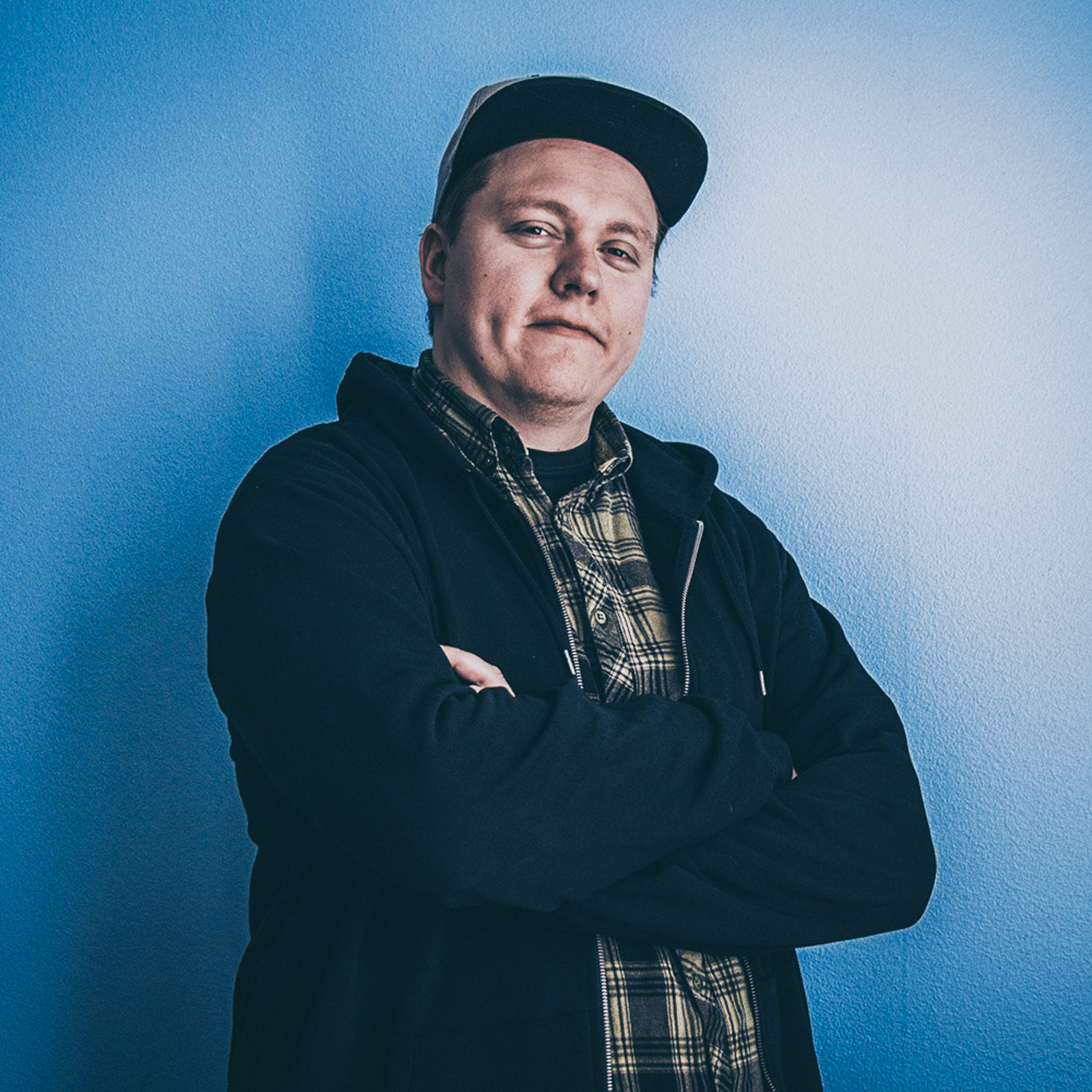 Mikko Höök
Technology Expert
Showroom, XR projects
mikko.hook (at) helsinkixrcenter.com
Meeri Lehto
Producer
Communications & Events
meeri.lehto (at) helsinkixrcenter.com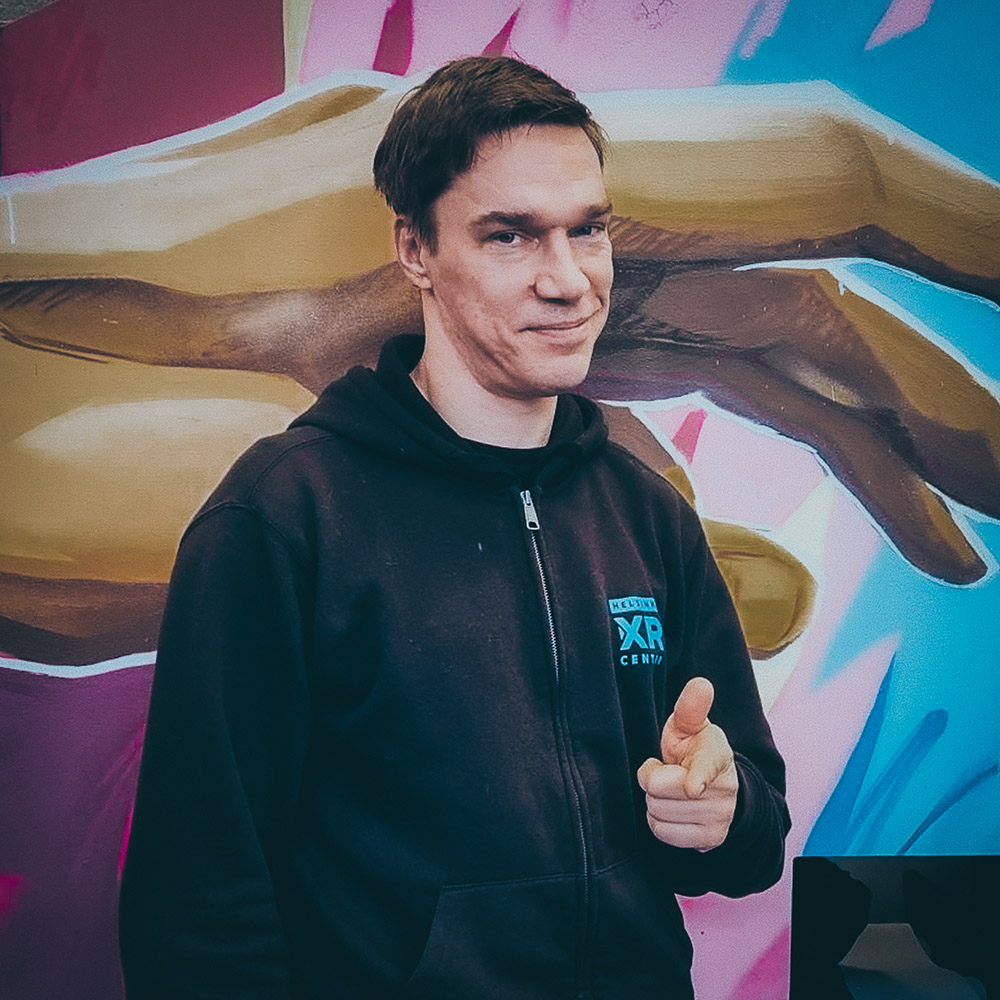 Jussi Salonen
Network Coordinator
Start-up support & Visitors
jussi.salonen (at) helsinkixrcenter.com
+358 50 471 8838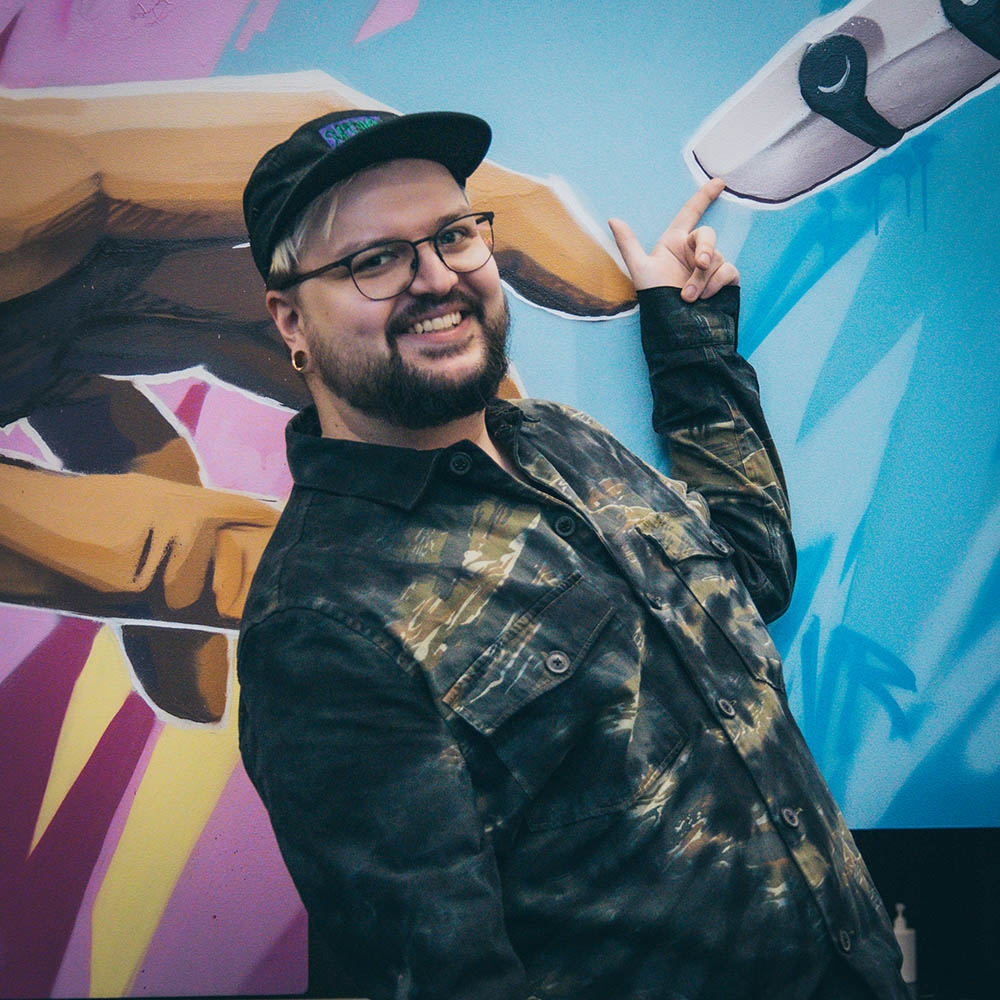 Juho Puurunen
XR Developer
juho.puurunen (at) helsinkixrcenter.com
emmi.isokirmo (at) helsinkixrcenter.com
Moona Paarto
Executive Producer
Match XR 2023
moona.paarto (at) metropolia.fi