The first ever HXRC Accelerator is here: take your XR startup to a whole new level!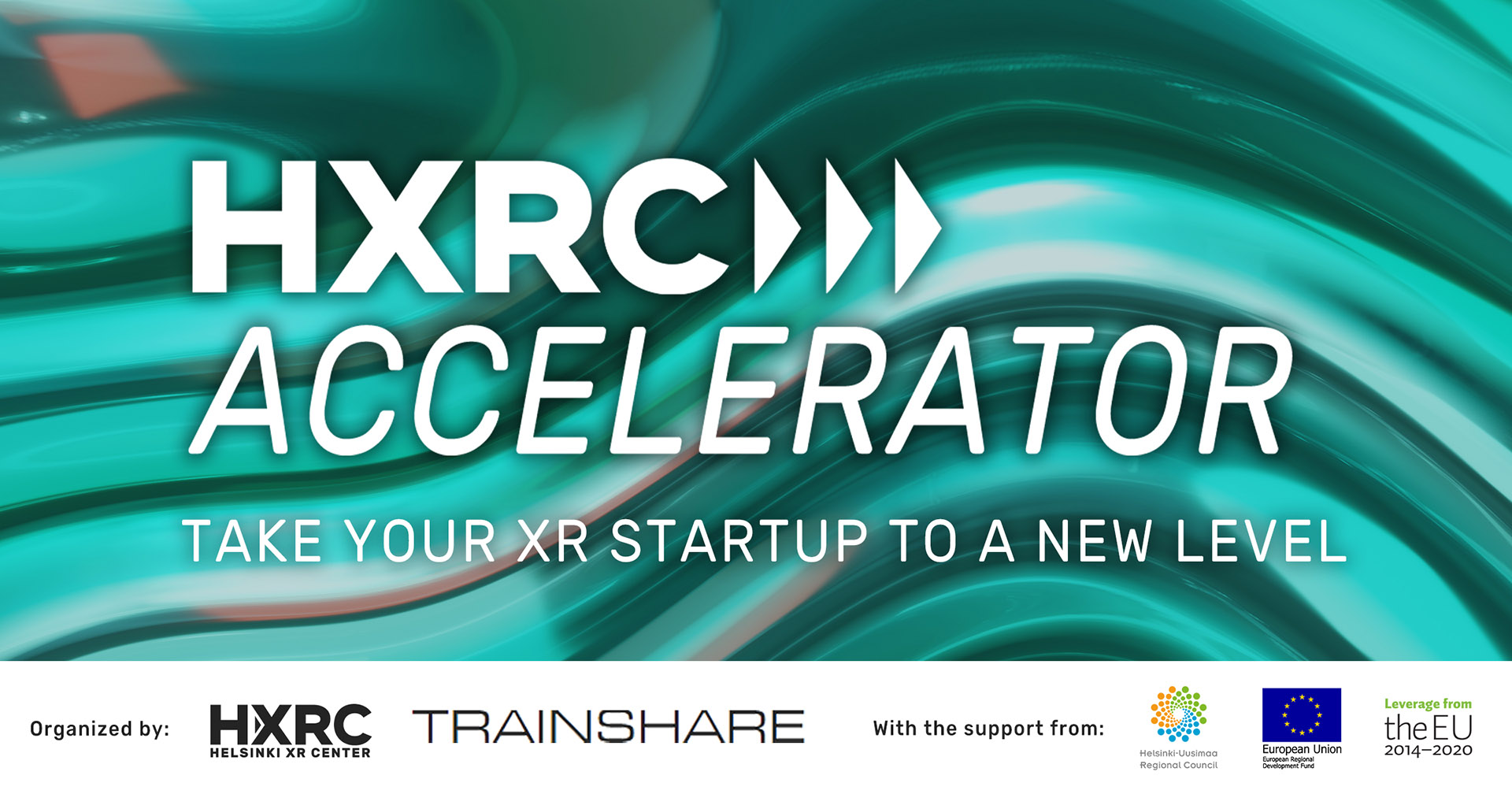 EVENT: HXRC Accelerator 2023
FOR WHO: Finnish XR startups at the go-to-market stage
DURATION: Eleven weeks (March 1st — May 10th, 2023)
ORGANIZER: Helsinki XR Center with Trainshare Universal
LOCATION: Online & in person at Helsinki XR Center, Hämeentie 135 A, 3rd floor
COST: Free of charge
The first ever XR accelerator program by Helsinki XR Center & Trainshare Universal provides networking and training to Finnish XR startups at the go-to-market stage to achieve their business targets.
The program's core is around sales and business development, covering other topics such as team building, product discovery, and strategic management.
The program is directed by startup experts Pouria Kay and Oki Tåg.
Sounds great, right!?
The application period ended on January 31st. The teams have been chosen, and the nine week program will start on March 1st, 2023.