The goal of King's Road Renascence is to improve business around the historic King's Road using new, digital solutions.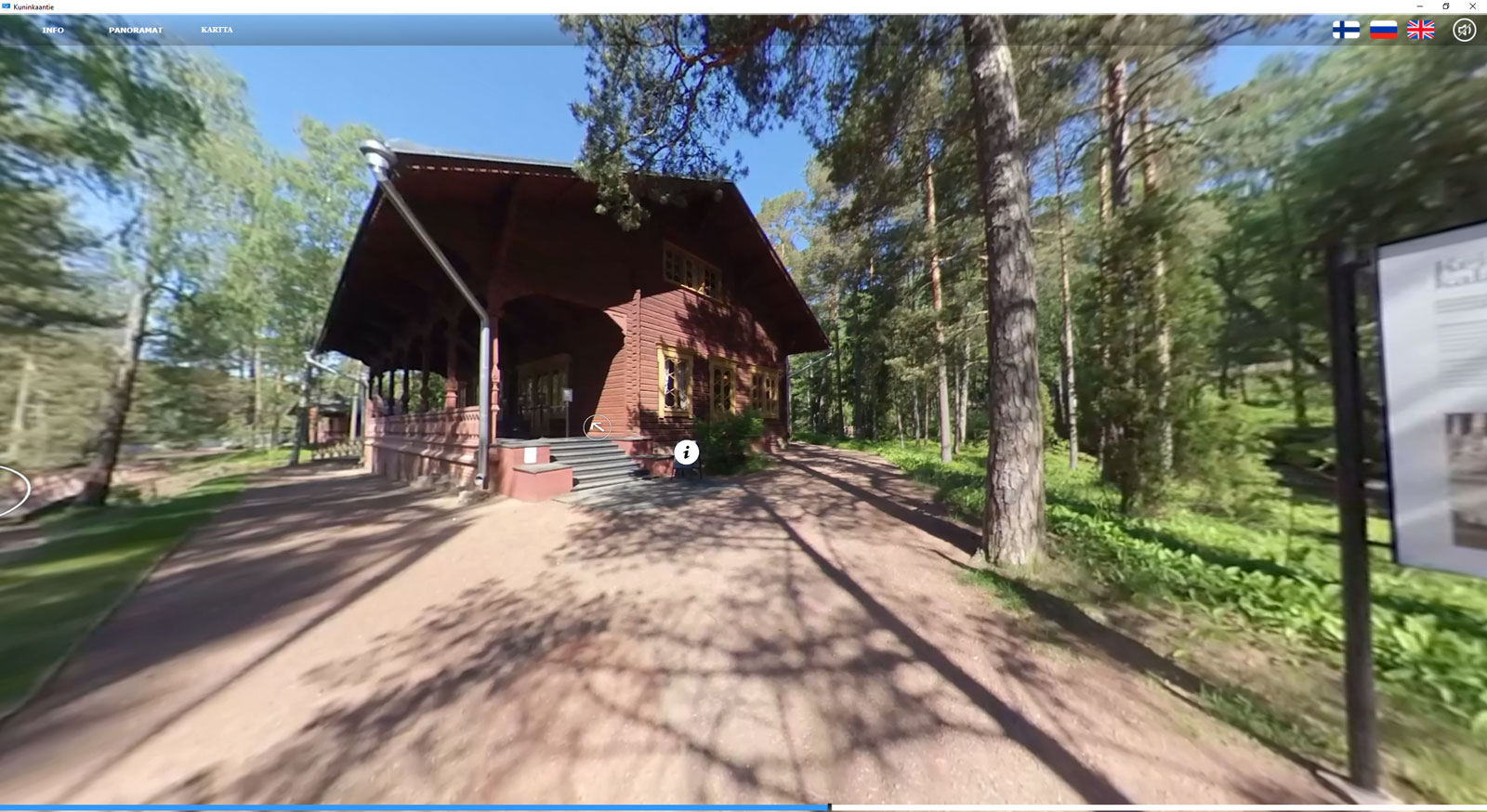 STATUS: Active
TIME SPAN: 01/2021 – 11/2022
OUR ROLE: Partner
PARTNERS: XAMK
SCOPE: International
FIELDS: XR, Tourism, Culture
Improving competitiveness of SMEs and attractiveness of the cross-border region by developing King's Road's ecosystem and offering new digital tools.
Project goals
– To improve the competitiveness and competence, to identify new business opportunities for SMEs related to the project theme.
– To increase awareness and attractiveness of King's Road among companies, tourism sector and users; to improve cross-border cooperation in King's Road regions.
– To improve and modernize existing King's Road ecosystem and cooperation conditions; to develop new methods and digital tools for preserving and enhancing experiences of common historical heritage as a base for cooperation of business and social societies.
Expected results
– Better competitiveness, capacity and competences of SMEs operating in the King's Road area due to increased awareness and attractiveness of the area for start-ups, investors and customers.
– The model of effective functional King's Road ecosystem modernized in close cooperation with regional authorities, business and cultural stakeholders.
– Methods and digital solutions for enhancing the potential of sustainable business collaboration and preserving the shared historical heritage have been developed, tested and evaluated. Efforts to reach a new dimension of the whole King's Road ecosystem have been enhanced and the possibilities and competences of using technology for business, tourists and public and regional organizations are expanded.
Articles about King's Road Renascence
Melina Tammisto worked as a HXRC trainee in the spring of 2022, creating 3D assets for Future Touchless Shop client projects.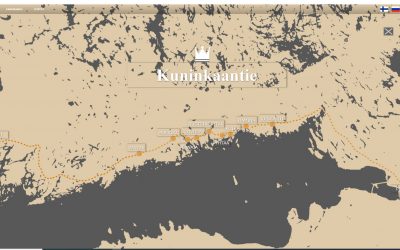 To preserve the historic locations of King's Road, the summer trainee Laura Kankkunen headed out to capture them on a 360-degree camera.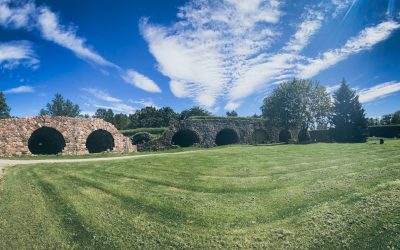 This summer, Lumi joined the HXRC team as a trainee. She headed out to capture and preserve the attractions of the historic King's Road on a 360 camera.