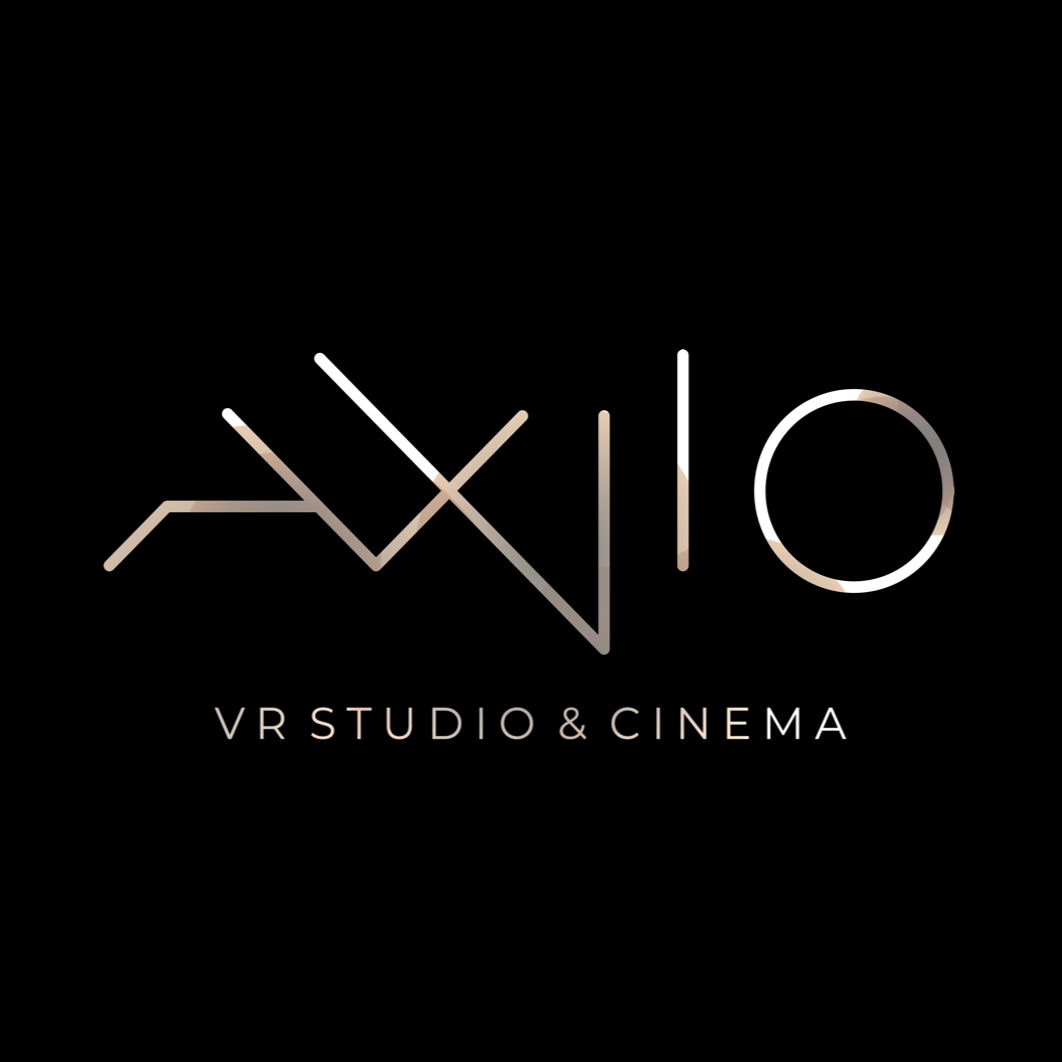 AXiiO VR Studio is a unique project combining cutting-edge 3D technology with live actors in Virtual Reality.
We have designed and created our project based on capturing and integrating stereoscopic video in virtual 3D scenes.
Chroma key shooting technique is widely used in movie-making but applied to virtual reality it becomes a new and rather complicated process.
Such as 3D video shows a real actors in a virtual environment instead of animated 3D models.
This allows us to create amazing virtual content, both fantastic and realistic in the highest quality, unattainable in other techniques.
VR SOLUTIONS FOR BUSINESS:
Storytelling for business
Presentations
Advertising
Brand promotion
Projects
Kalevala. Episodes. – VR performance, premiere September 2018 (nomination Experiment, Golden Mask Theater Award, Russia 2020; Open Frame Award, goEast-Festival of Central and Eastern European Film 2019)
Forgotten kiss – VR narrative short film, premiere September 2019 (Tribeca Immersive, Tribeca Film Festival 2020)
Contact
Oleg Nikolaenko – Creative Director – [email protected]
Elli Niaria – Executive Producer – [email protected]
Daniil Bakalin – CTO – [email protected]
AXiiO elsewhere
AXiiO creates immersive experiences by combining cutting-edge 3D technology and live actors performing in Virtual Reality (VR).