Avatar's Journey offers transformative VR experiences. Our main production is a metaverse theater game Love Simulation EVE.
Avatar's Journey is founded by VR Director Eero Tiainen, whose productions combine game design and narrative design for virtual reality. We are currently creating a pioneering cinematic multiplayer VR performance Love Simulation EVE with the International Theatre of Finland. Previously, Tiainen has worked as a director of Embrace – XR Art Festival and Aalto University as a VR specialist. His artistic works include VR documentaries Inside the Quartet (2021) and The Spirit of Otaniemi (2020), immersive theatre + VR-experience It Runs In Blood (2018), interactive installation Northern Shadows (2018), room escape game Heartbroken House (2018). In addition, Tiainen contributes to XR-ecosystems on the board of the Finnish Virtual Reality Association FIVR and in the Aalto Virtual Cinema Lab research group.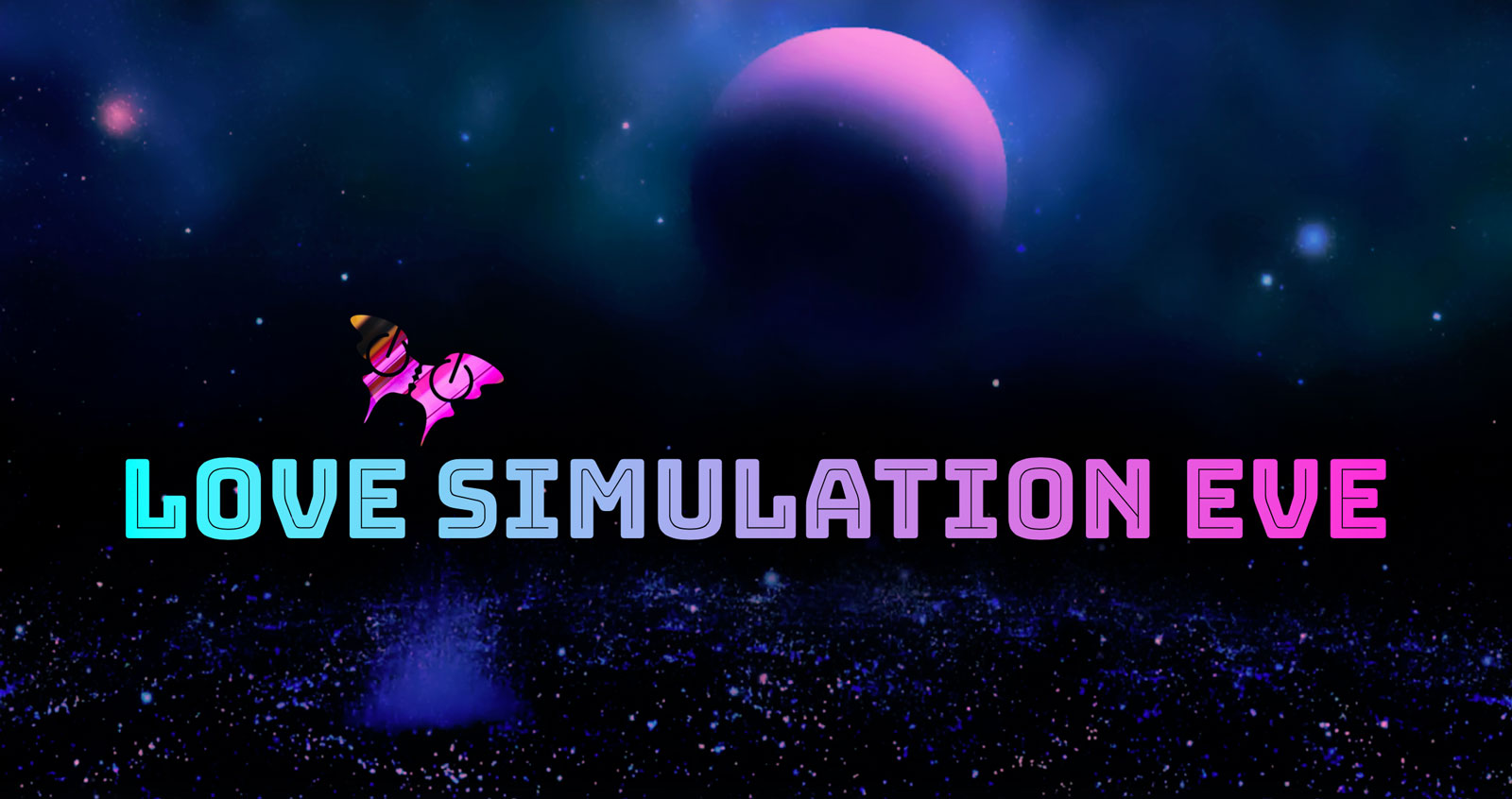 Articles about Avatar's Journey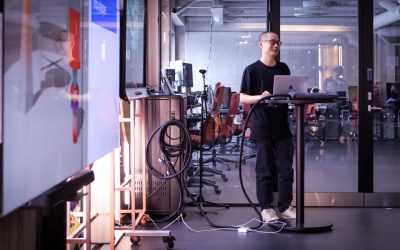 The HXRC Developer Hub is gaining new life in a new space – and finally face-to-face, like in the good old before times!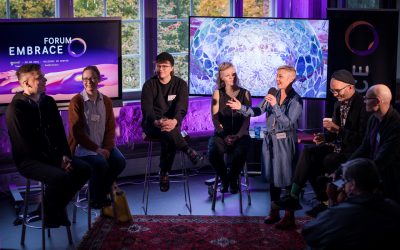 Embrace XR is an event that fosters in-depth discussions around the future of immersive art experiences, as well as the first event in Finland focusing on XR art.