Imarre is creating visual experiences mainly for AR with Blender & Unity.
Contact
Imarre is building a prototype of a children's book which has Augmented Reality (AR) built inside the story.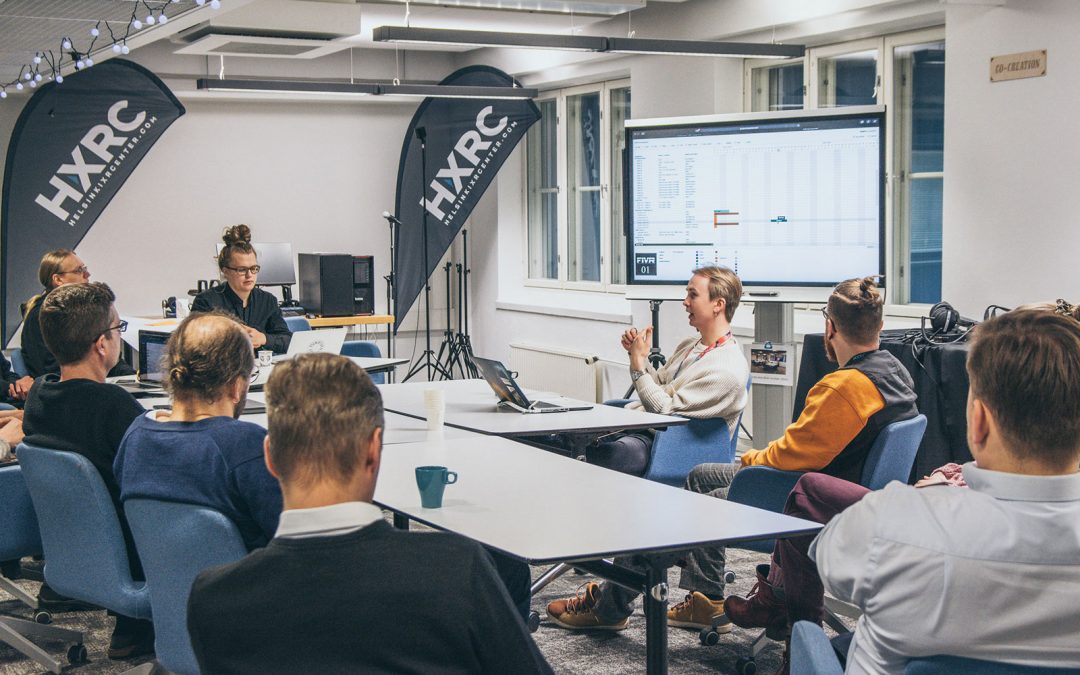 The results of our second open call are now official: seven new teams will be moving to Helsinki XR Center during the spring.