Match XR 2021 is an experimental immersive technology conference and get-together focused on the Finnish XR industry, with discussions and presentations from all around the world.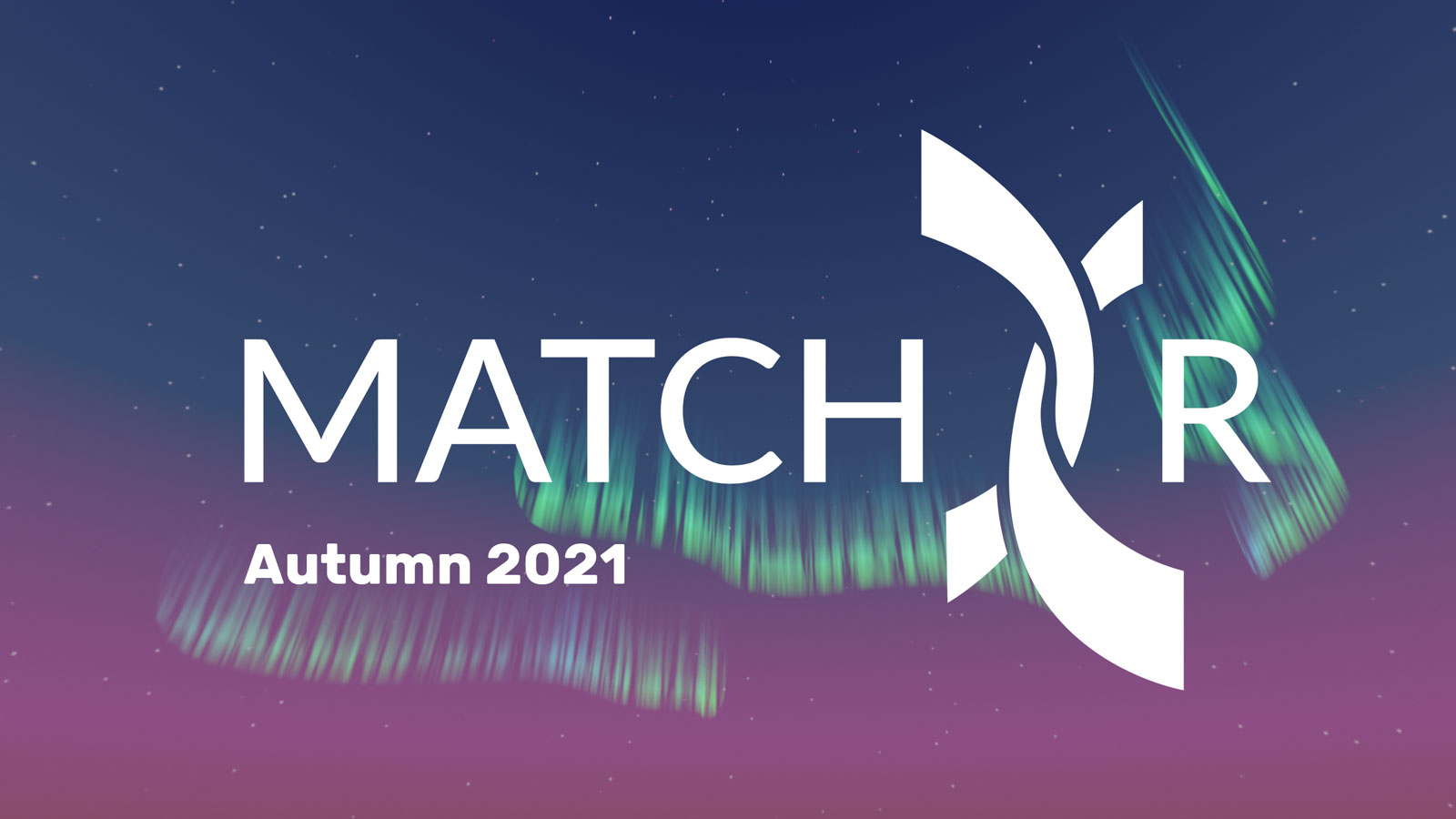 DATE: Autumn 2021
ORGANIZER: Helsinki XR Center
LOCATION: TBA
TICKETS: Free of charge
Match XR 2021 coming in Autumn 2021!
Match XR 2021 will be held again in Autumn 2021. We hope you look forward to high-profile speakers from the Finnish XR industry, and attendees from all around the world!
In 2020, Match XR was held in the virtual space of AltspaceVR and streamed to YouTube. The event attracted 23 speakers and panelists and about 900 attendees.
Follow Match XR  on Facebook, LinkedIn, Twitter & Instagram to stay tuned to upcoming events and news! You can see information on the previous events on the Match XR website.
Official hashtags
#MatchXR2021 and #VRpavilionFinland
Organizers of Match XR 2021