YLE Synthetic Streamer was commissioned by the Finnish public broadcaster with the aim to transfer facial expressions onto an avatar.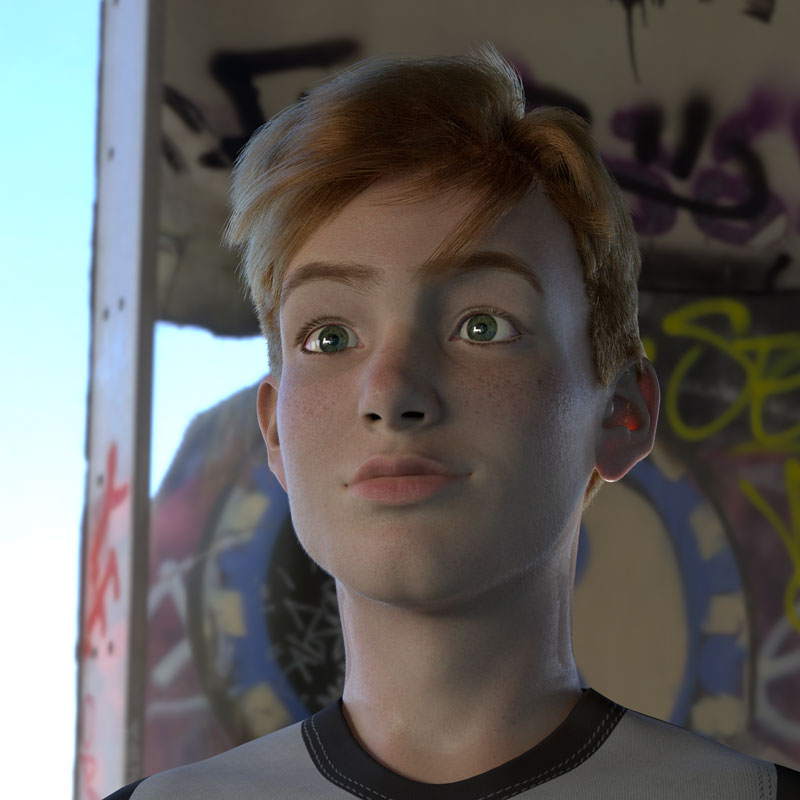 STATUS: Finished
TIME SPAN: 06/2020 – 12/2020
FUNDED BY: 

YLE – Finnish Broadcasting Company

OUR ROLE: Partner
SCOPE: Finnish
FIELDS: Avatar, Motion Capture, Entertainment, Video Production
In this project, our team of 3D animation students worked on a brief from YLE to develop a realistic virtual human that would animate based on video feed from an actor. This could be then utilized in streaming and other videos to replace the presenter with a virtual version.
Our team worked with Maya and Unreal Engine to create a realistic human model, rigging and animation system, and then animated it with Dynamixyz Performer software by teaching the AI to find correct poses from the video feed.
Later on, YLE is planning to do further evaluations with the audience on how they feel about virtual humans.