Virtual Trade Show aims to assist XR companies to recover from Covid-19 by improving their potential, business opportunities, and networking.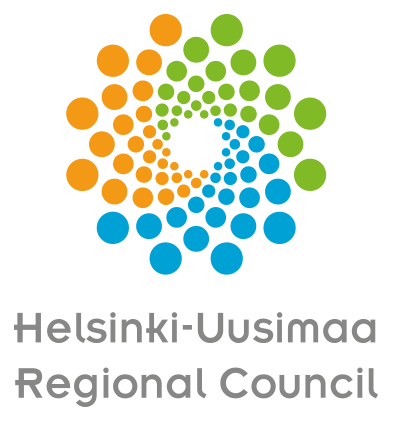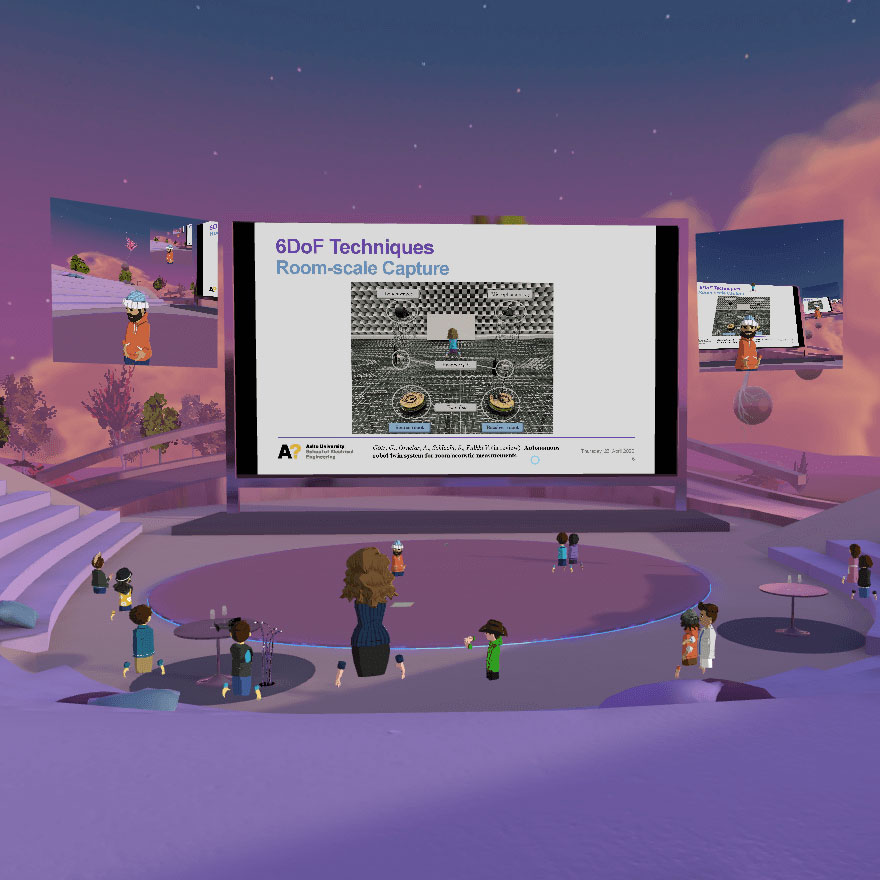 STATUS: Active
TIME SPAN: 04/2021 – 12/2022
OUR ROLE: Coordination and development
SCOPE: Finnish
FIELDS: Business Support, VR
In this project our goal is to assist XR companies to recover from Covid-19 and the financial issues it has caused by improving their innovation potential, business opportunities and networking.
We will map all of the companies working in the XR field in Uusimaa region, and their needs in regards to development, recruitment and marketing. After this, we will create a model for virtual and hybrid events and develop a virtual platform which will include virtual spaces for all of the companies taking part in the interviews of the project, thus creating a permanent virtual trade show of Finnish XR field.
Articles about Virtual Trade Show
Read the latest HXRC report! Under VTS and AXE4 projects we conducted an interview study and created an overview of the Finnish XR industry.