Meet Janina Rannikko, our Data Curator! Janina's role is contacting and connecting academic researchers of VR, AR and MR in order to expand the scientific outreach of HXRC and enable XR cooperation between scientific and business world.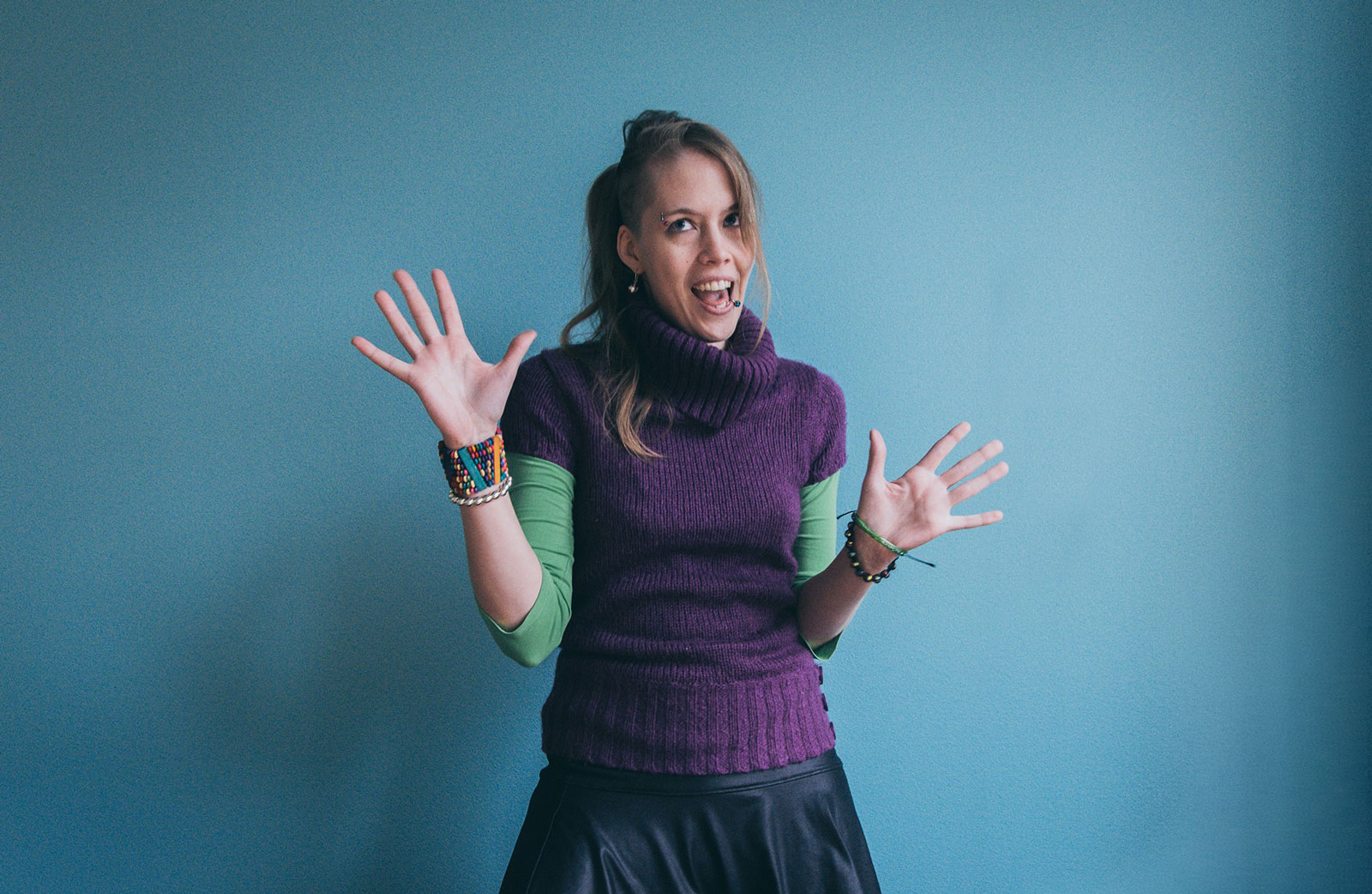 The best thing in working at HXRC is to be on the frontline of extended reality wave and to be part of something new in Finland. In addition, the innovative and determined, but relaxed, working atmosphere makes HXRC the place to be.
My background is in natural sciences; I defended my doctoral thesis about the paleoecology of Plio-Pleistocene pigs of Turkana Basin in May 2019. Working with 3D analyses in past environments and with long gone animals have sparkled my interest in the possibilities of virtual reality and future technologies.
In my spare time I am an enthusiastic gamer and esports consumer. PC, console, and board games, with occasional tabletop rpg, are all fantastic ways to relax. For counterbalance, I like to travel, train boxing and in gym and hike in nature.
My motto is "Hakuna matata", from Swahili, the language I always used as a reference to a hard and strange language until I was lucky enough to do research and live two months in Kenya. Keeping life problem- and stress-free is my goal.