Helsinki XR Center is looking for new XR Developer Teams!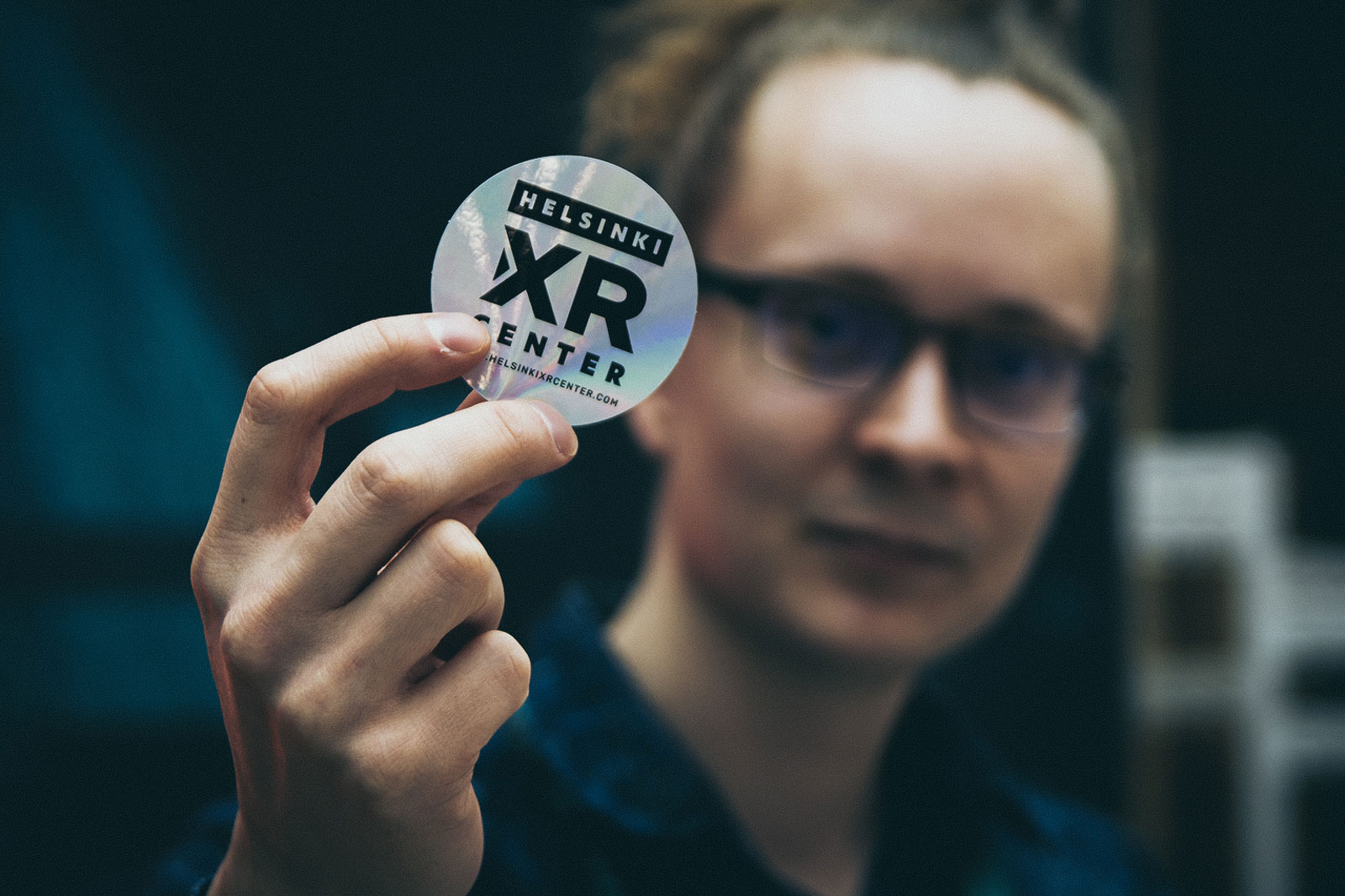 The Helsinki XR Center (HXRC) offers shared work space and equipment for teams, companies and individuals in their early phase of development of virtual reality, augmented reality or mixed reality projects.
Our operations began in January 2019 with our first open call for XR developer teams. The first batch contained 15 teams, and most of them have been working with us ever since, developing new innovative solutions for spatial computing.
Now, almost a year later, we are re-opening our applications!
What we look for in a team
Fresh, smart and fearless ideas for AR and VR solutions that drive the field forward. Relevant skills to realise those ideas.
Fire and dedication to develop your vision and skills, hunger to excel.
Willingness to learn from others and help others learn from you. An open mind that contributes to the community.
Need of resources: the more you can benefit from our program, the better.
Devotion of time to the project and getting things done.
What we offer
1000 square meters of comfortable and modern office space.
Quality shared equipment from workstations to XR devices.
State of the art showroom space for audience, customer, investor showcases.
Active and encouraging developer community to become a part of.
Events all around the year for meeting peers, mentors, enthusiasts and collaborators.
Coaching and contacts for business development, tech, creative, funding experts.
Using the space and its equipment does not cost anything nor bind the team in any way. All the work and rights to it stay within the developing team.
The application period closes on 30th January 2020.
Send your application our way and become a part of Europe's leading XR hub!
If you have anything to ask, please contact us via email: info (at) helsinkixrcenter.com