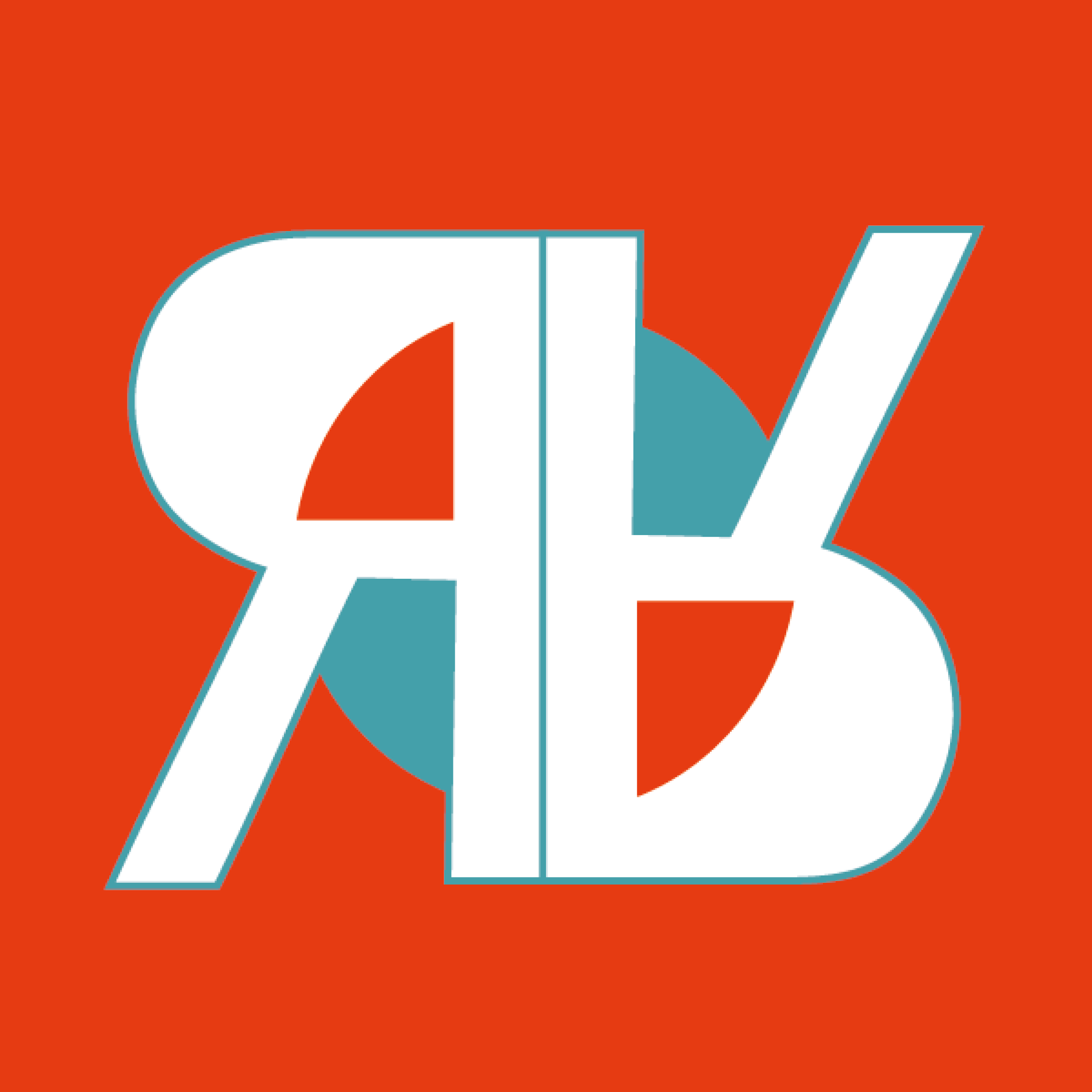 Radical Rabbit was founded by two story enthusiasts, who believe in new ways of experiencing stories. Our passion for emotional storytelling originates from history with cinema, theatre and art installations.
Radical Rabbit is a creative new media experience agency, where spatial storytelling is supported with our own tailored software solution. We have worked with international brands along with advertising agencies and mediahouses.
Our 360° stories combine live-action video with 3D objects and enviroments. We offer a variety of interaction options to create fun and memorable experiences for your clients. All this conviniently packed to your website.
Contact
hello(at)radicalrabbit.com
Articles about Radical Rabbit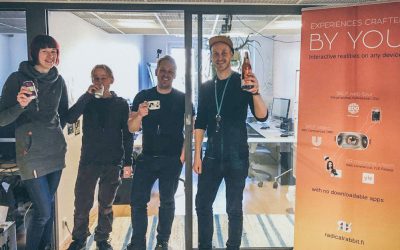 Radical Rabbit is driving fresh understanding and perspectives to the world through the use of XR technologies.