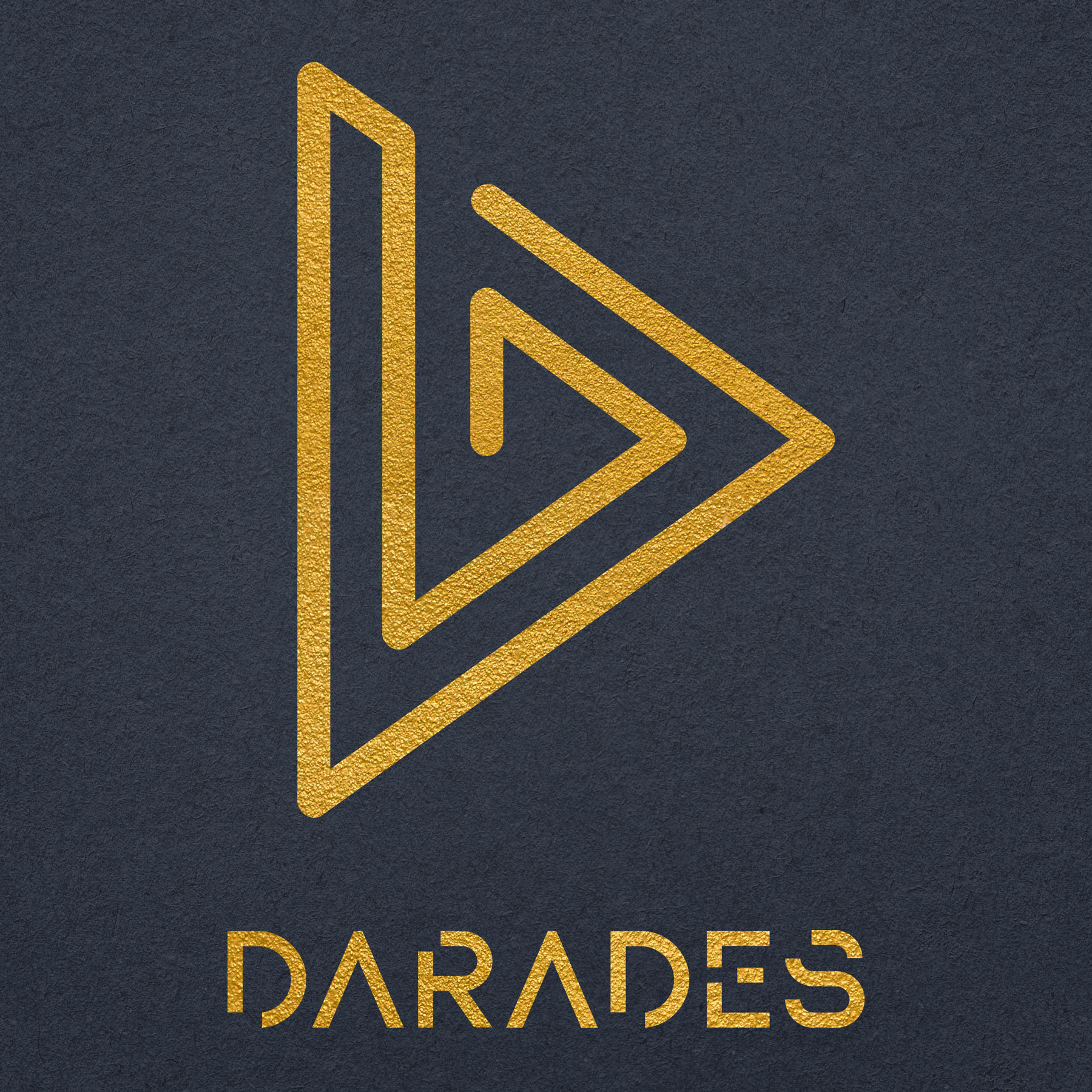 Create your dream products for all realities. Be Unique.

Darades is about craftspersons and artisans, the creatives who design and build stunning products from jewellery to furniture to glasswork and more.
Darades is putting a human touch on the worlds of extended realities and the Metaverse. We are building a digital showroom that gives designers the chance to showcase their work and gives you the ability to design and customise the products that make you Unique. In collaboration with these artisans and craftsperson you can create a truly unique and personal identity in whatever reality they choose to exist in.
Contact
Darades elsewhere
Website: darades.com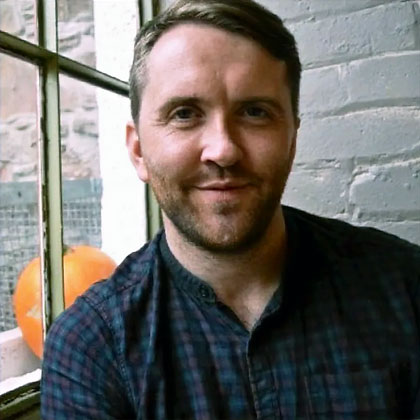 Gary Normoyle
Founder and CEO
Itamar Fortes
Creative Director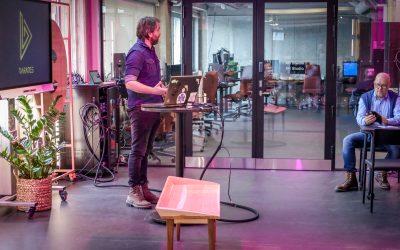 This is Darades, one of the developer teams at Helsinki XR Center. They are creating multi-reality, artisan crafted products.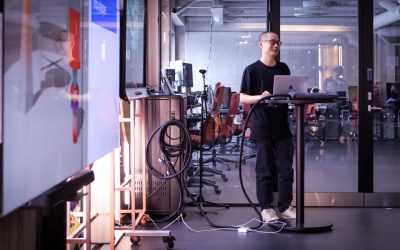 The HXRC Developer Hub is gaining new life in a new space – and finally face-to-face, like in the good old before times!