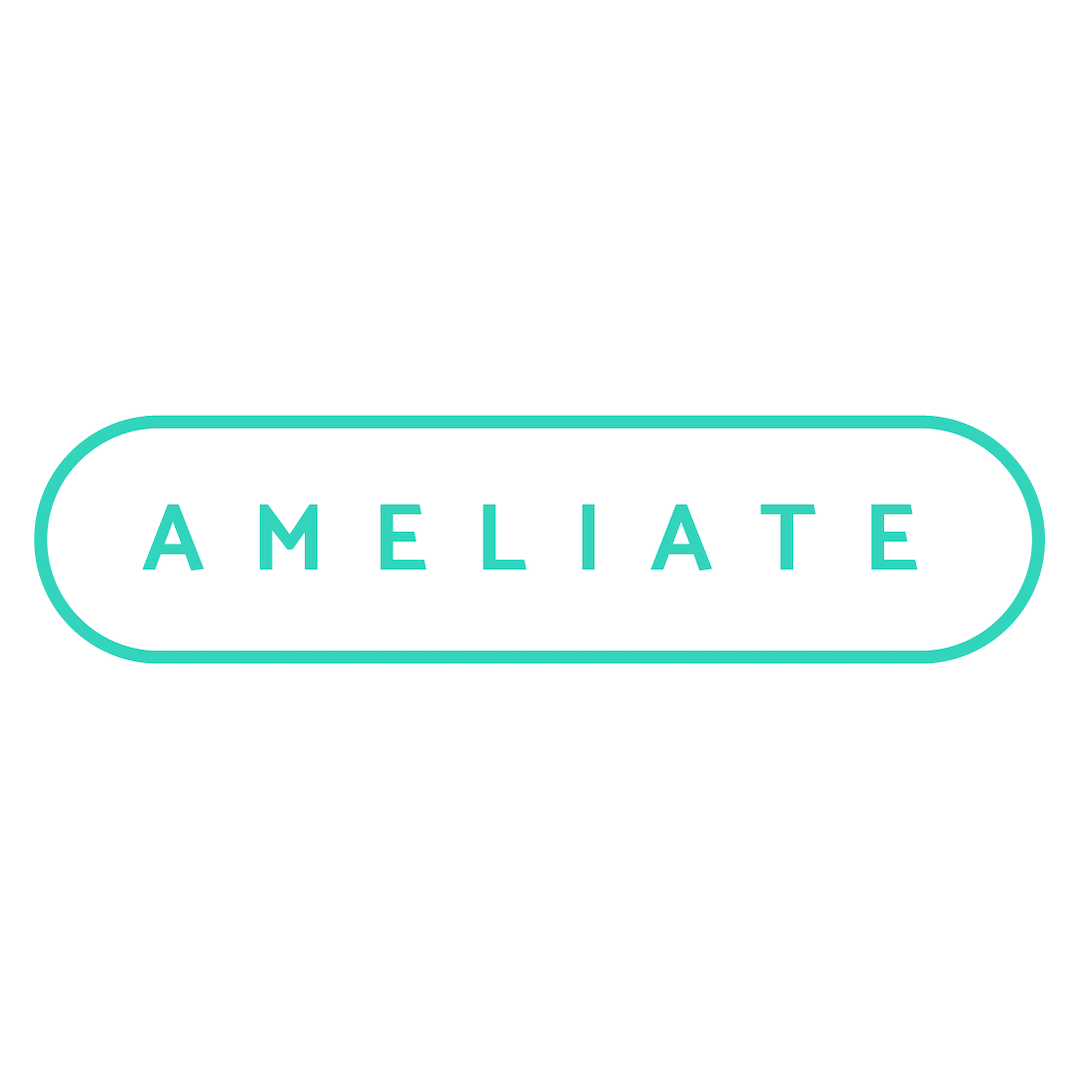 We are an eHealth and human-centered design company, with a focus on psychological apps and exploring digital solutions across extended realities, web and mobile.
We are currently building mental health technologies for therapists, organizations, and individuals. Combining our expertise in psychology, human-computer interaction design, and business innovation, we are creating state-of-the-art solutions that improve mood, increase accessibility of treatment, and reduce the workload for both therapists and clients.
Through our Studio, we also offer services in human-centered design, user research, and development in cutting edge technologies, such as VR and AR. Our research process is powered by experimental psychology and machine learning to reveal the deepest user and customer insights. We work with design thinking, dilemma-based design, and instrumental interactions to deliver breathtaking solutions.
Contact
Ray Pohjanheimo – CEO, Business & Product Management – [email protected]
Zack Wilson – CTO, Design & Software Development
Kate Belakova – UX & Business Development
Michele Romani – Virtual Realities Specialist
Ameliate elsewhere