361 is an immersive series of short documentaries of homes around the world using only 360-degree video cameras.
The viewer can dive into the intimate lives of e.g. an immigrant family and their new-borne in Helsinki, a homeless office worker in Tokyo, a mormon family of nine in Salt Lake City, a oligarch in Moscow, a refugee family in Darfur, a teenage boy in a boarding school, a trucker living in his truck, a farmer and her family in Mississippi, the list goes on and on.
Timo Wright is a media artist based in Helsinki, Finland. Wright has graduated with MA degree from the Aalto University School of Art and Design in Helsinki in 2014. He has participated in domestic and international exhibitions since the mid 2000s including Kunsthall Charlottenborg (2017&2018), Samuelis Baumgarte Galerie (2017), Galerie Anhava (2016), Helsinki Art Museum (2013), Helsinki Design Museum (2012), Amos Anderson Art Museum (2012), Kunsthalle Helsinki (2012, 2010, 2009) and Helsinki Art Museum's Kluuvi Gallery (2012),  as well as festivals such as IDFA, Slamdance, Nordisk Panorama, International Film Festival Rotterdam and  Japan Media Arts Festival. His films have been shown at over 70 festivals and exhibitions worldwide.
Contact
Timo Wright – timo(at)timowright.com
361 links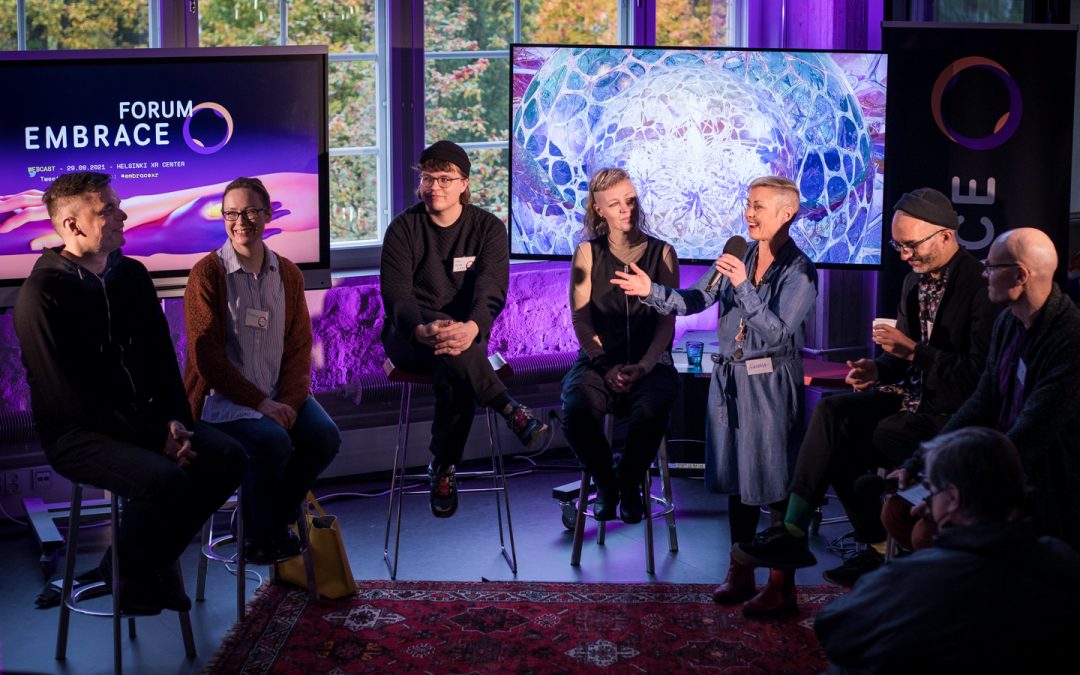 Embrace XR is an event that fosters in-depth discussions around the future of immersive art experiences, as well as the first event in Finland focusing on XR art.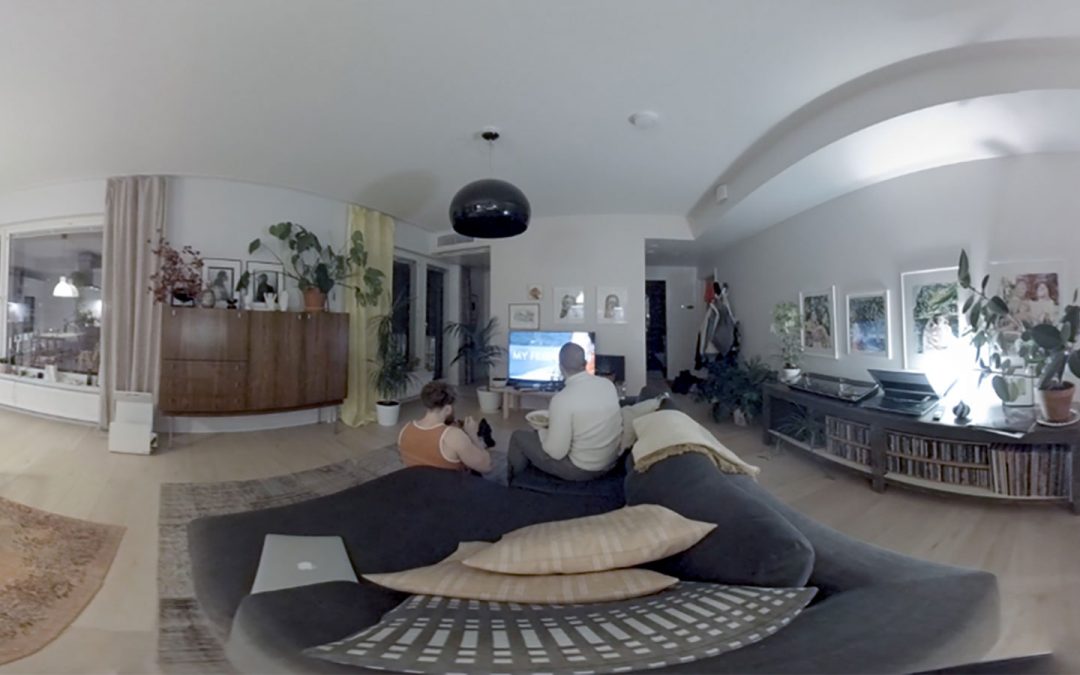 This one-person team, founded by the documentary film maker and artist Timo Wright, creates immersive 360/VR documentary films.