Helsinki XR Center actively arranges different kinds of get-togethers, workshops, showcases, and other XR events for XR developers, artists, entrepreneurs, engineers, scientists, students, and enthusiasts in Finland and all around the world.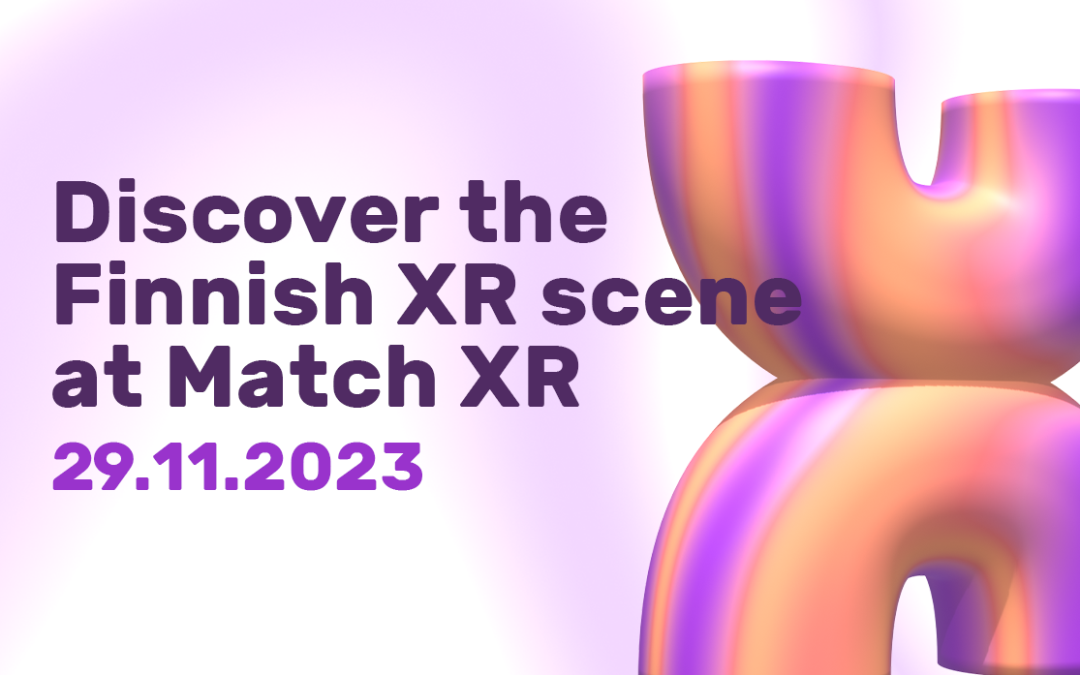 29 November 2023 | Match XR, the biggest one-night XR & emerging tech event in the Nordics is coming once again. Discover the Finnish XR scene, connect with industry stakeholders, and tap into limitless possibilities at this eagerly awaited annual Slush pre-event!
30 Jan 2024 | 13 Feb 2024 | 29 Feb 2024 | The Virtual Nature Workshop series brings together tourism & technology companies to find new ways of using XR technologies in nature tourism. Join us in this opportunity to collectively shape the future of sustainable and immersive nature tourism experiences!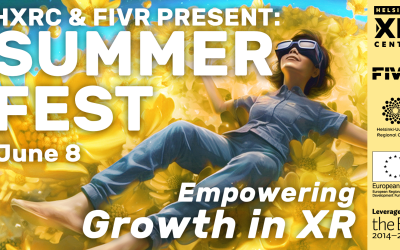 8 June 2023 | Helsinki XR Center and FIVR (Finnish Virtual Reality Association) invite all XR enthusiasts for a lovely summer meetup at the Helsinki XR Center premises on 8 June 2023 from 5 pm to 8 pm. As summer is the season of growth and prosperity, the theme of the event is "growth". The evening consists of speeches, XR demos and, of course, food and drinks!