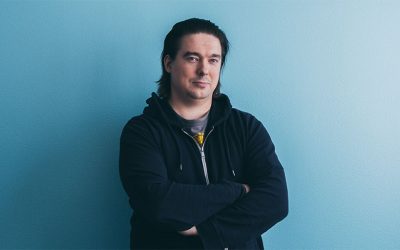 Meet Santeri Saarinen, HXRC's Technology Specialist, who is also responsible for the cooperative RDI projects.
Meet Hannes Jesar, HXRC's Start-up Specialist. Hannes is currently building the XR Showroom and planning the final premises of HXRC.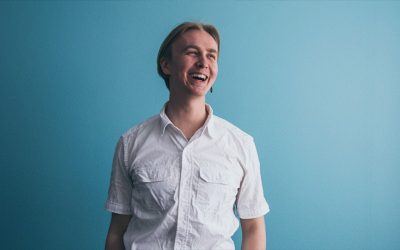 Meet Santeri Suominen, HXRC's XR Curator. His responsibility is finding and showcasing the best XR content, and building connections.